Promo: DEFYNED Hip-Hop Ties
2012: Collaborating with the graphic designer and urban artist Dase, I created a collection of three commercials for DEFYNED hip-hop urban ties.
In 2012 I met the talented graphic designer and street artist
Dase
 at university. He was working on his project,
DEFYNED: Hip-Hop ties
and I got to be very excited about collaborating with the project creating little commercials for the new tie brand made in Barcelona.
DEFYNED main goal is to provide elegant accessories representing the essence of Hip-Hop and urban culture.
I called the commercial series "DEFYNED. Shaping Identities" as all I wanted to do was to represent/shape the urban culture in different characters and stories: a dancer, a skater, and a street artist.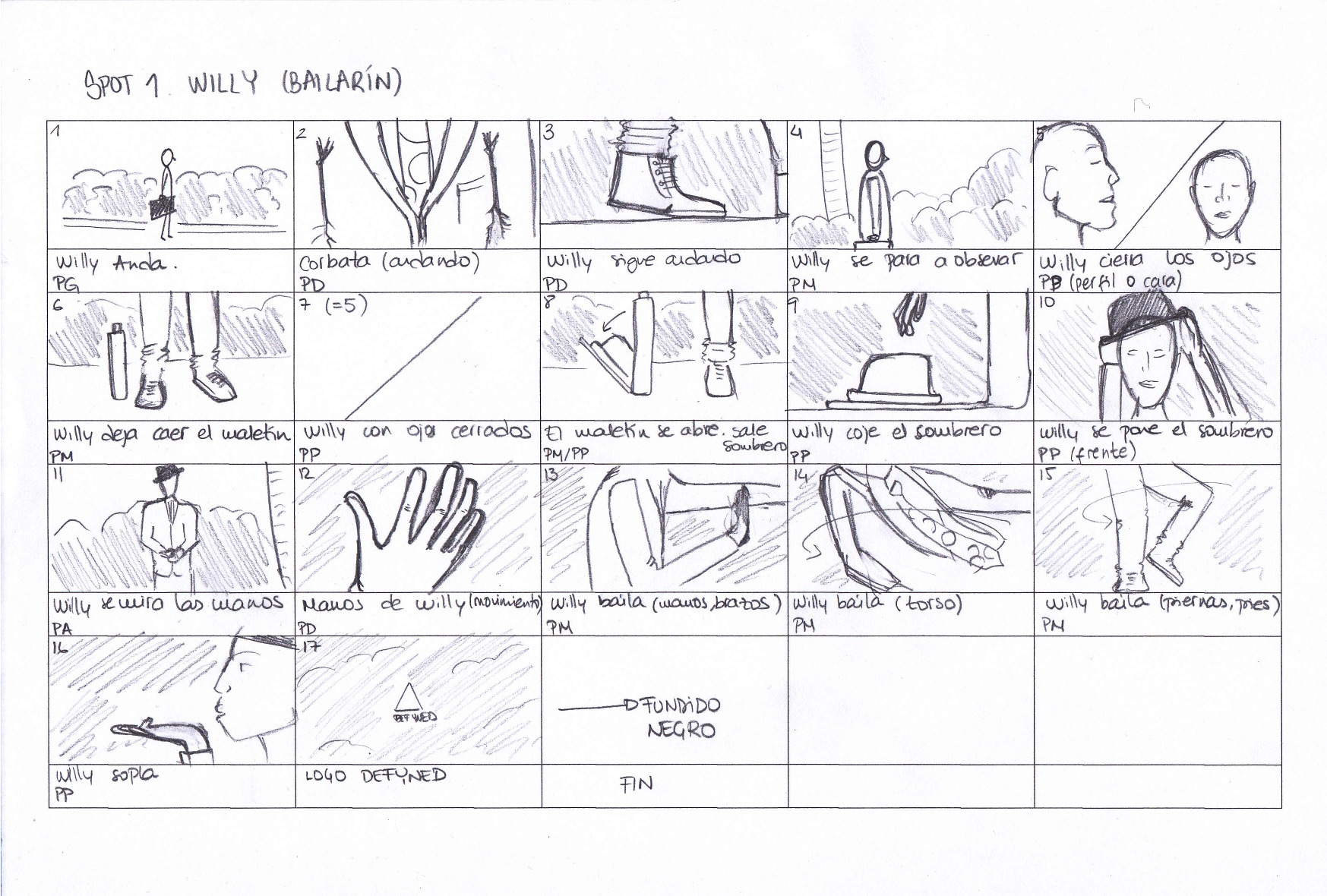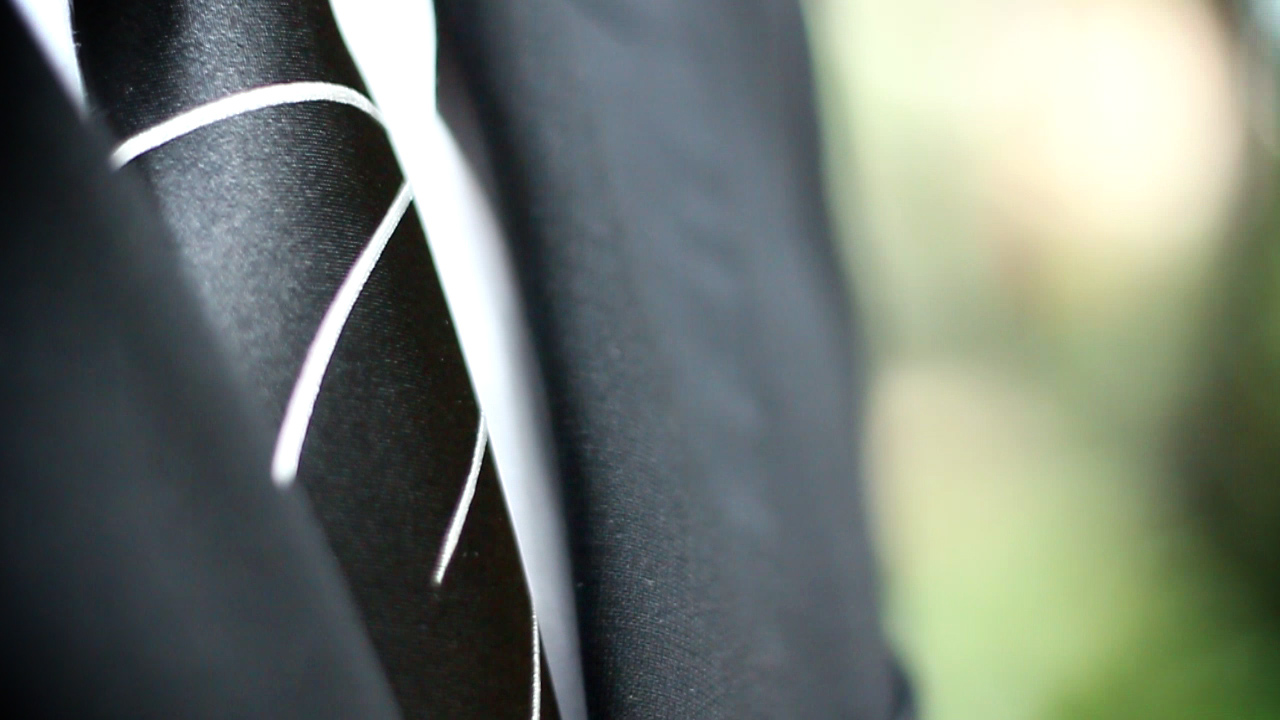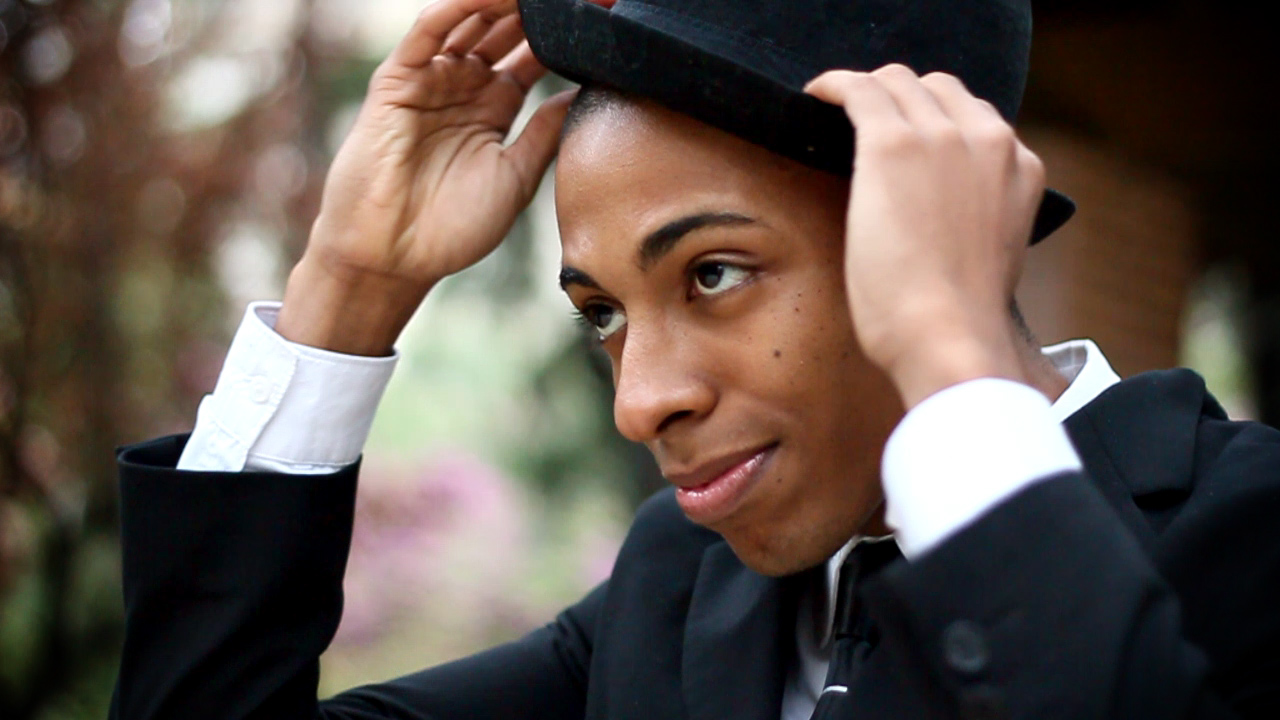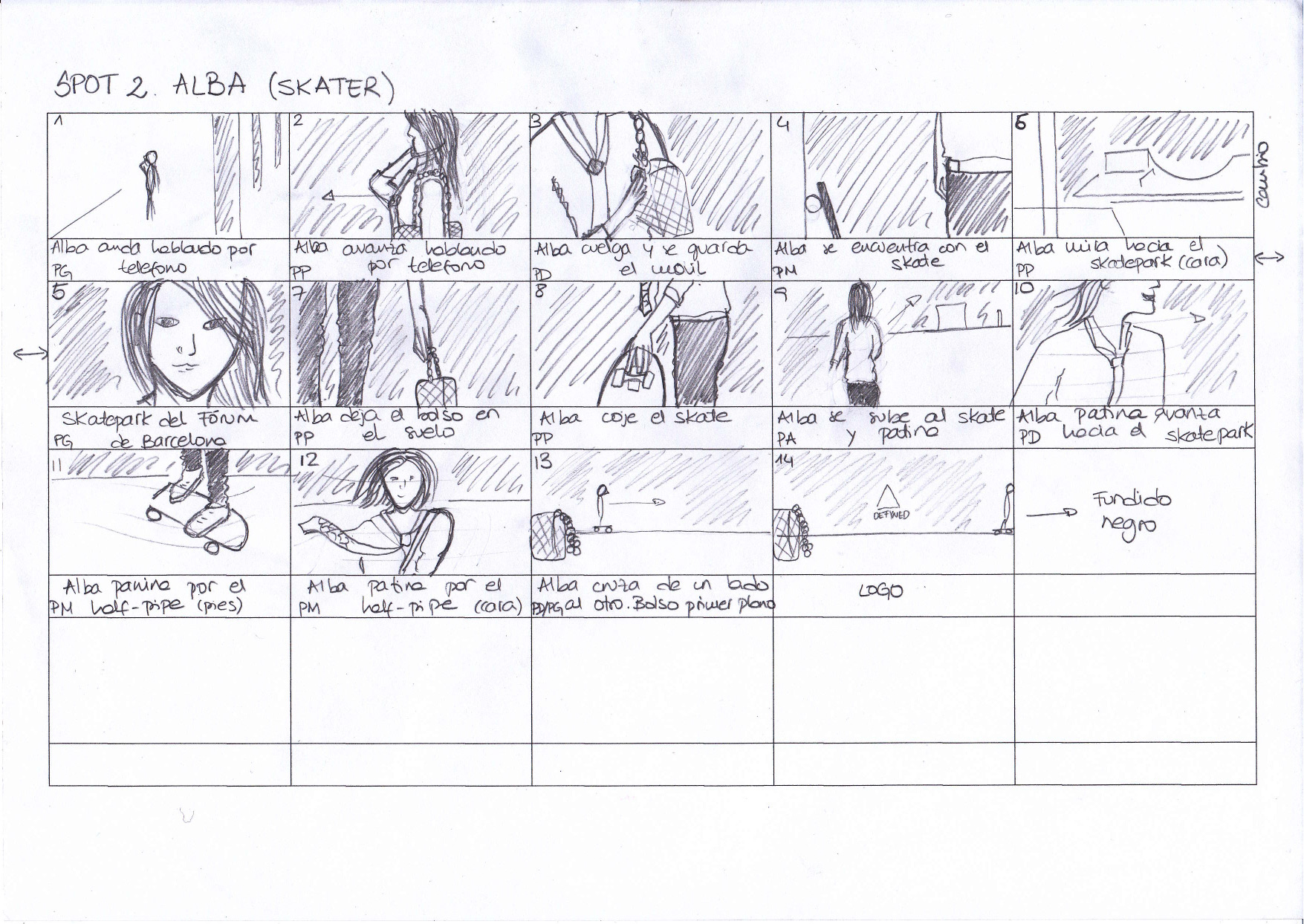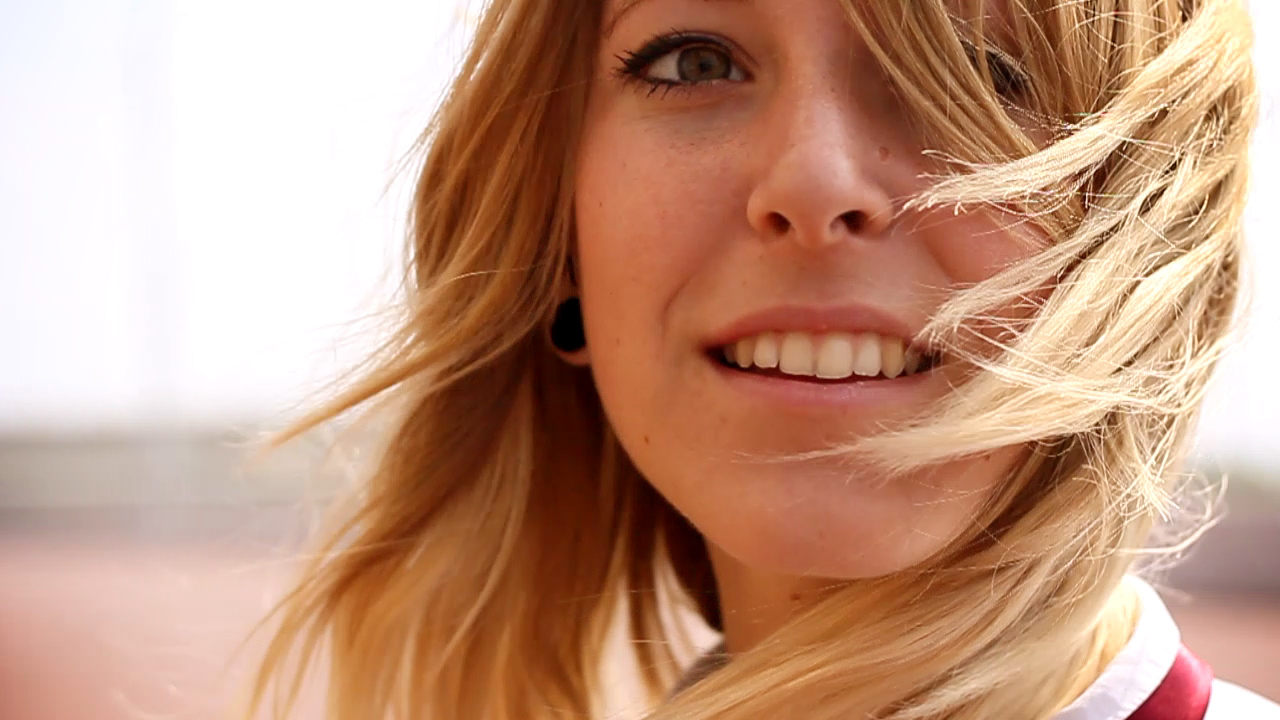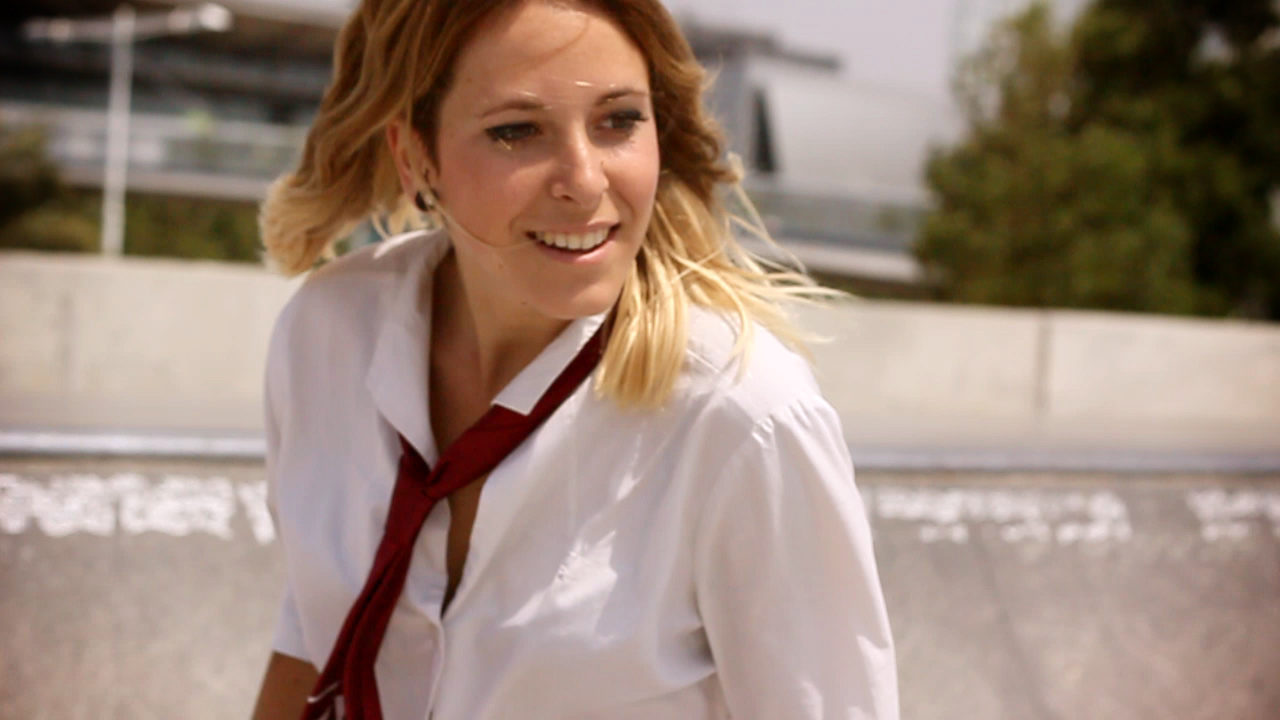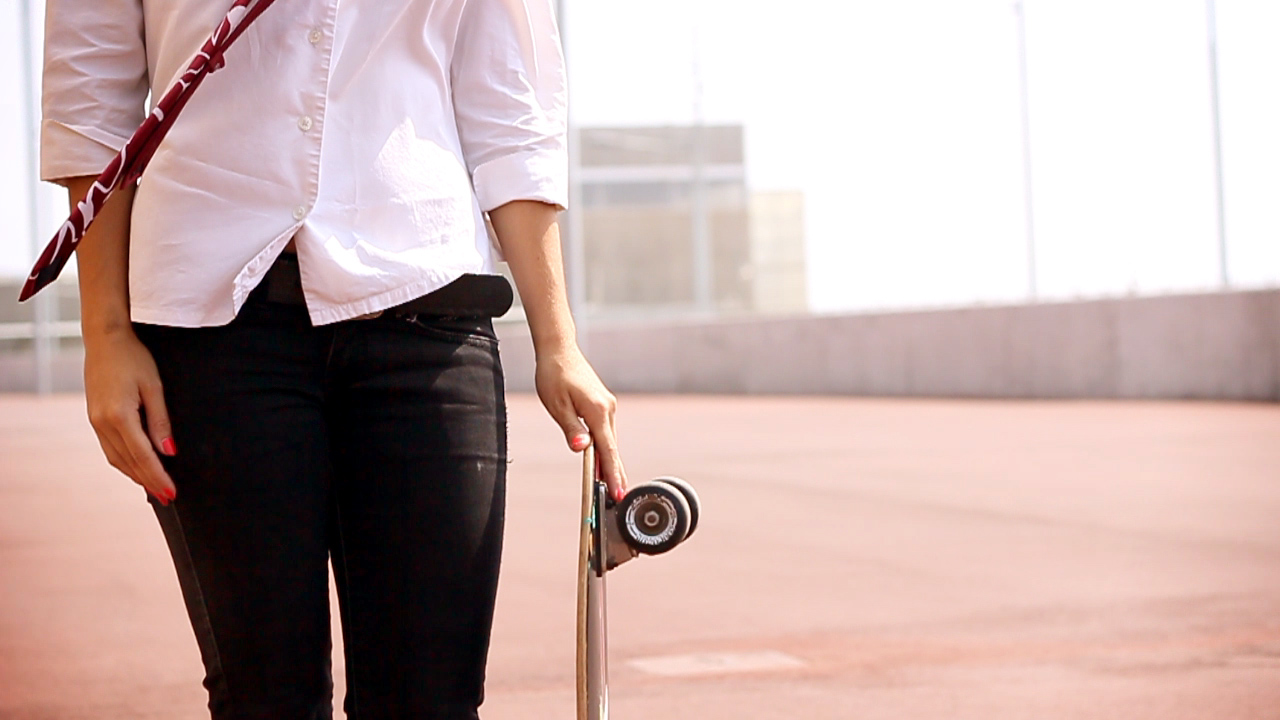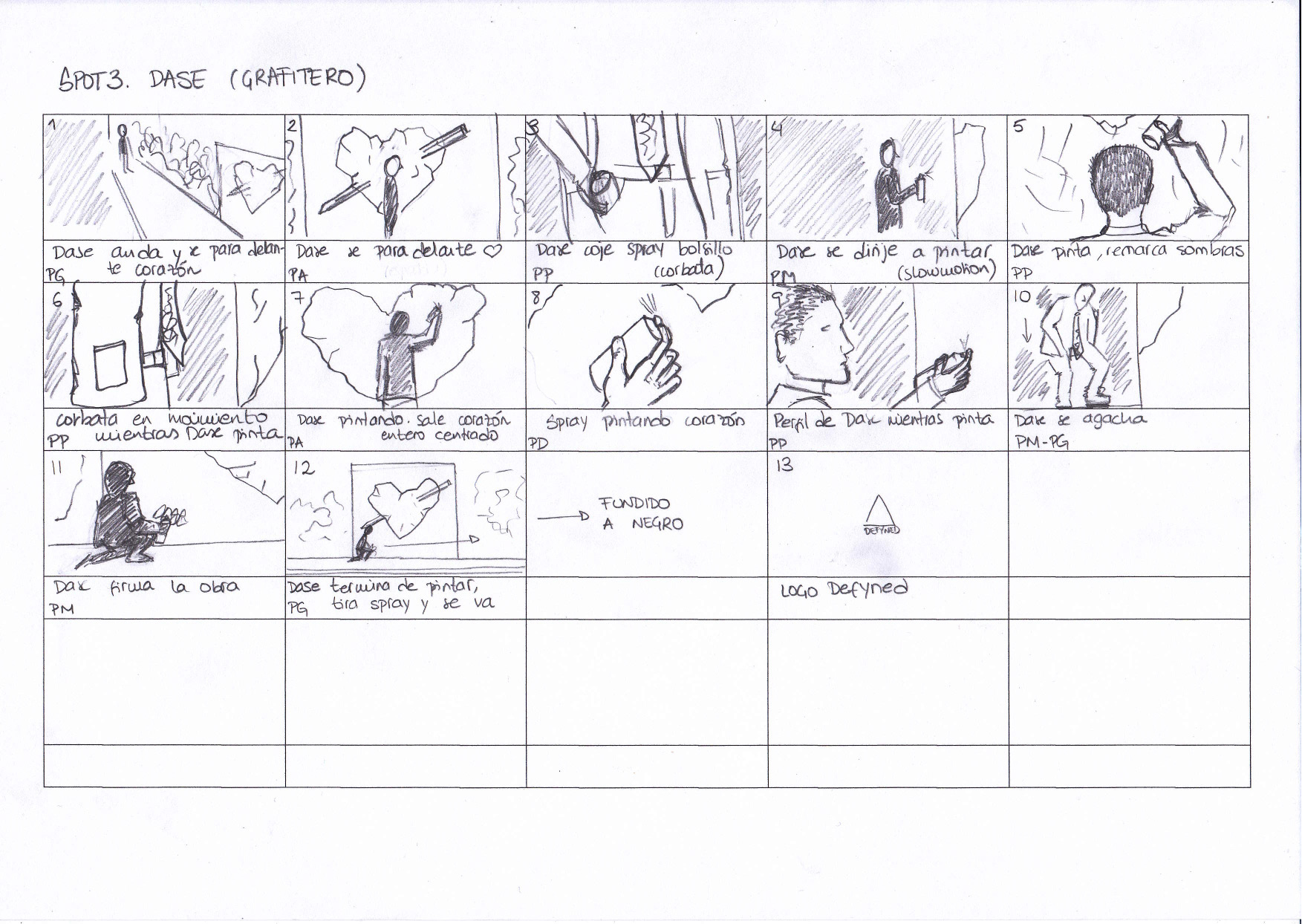 I also followed the process for the handmade ties creation.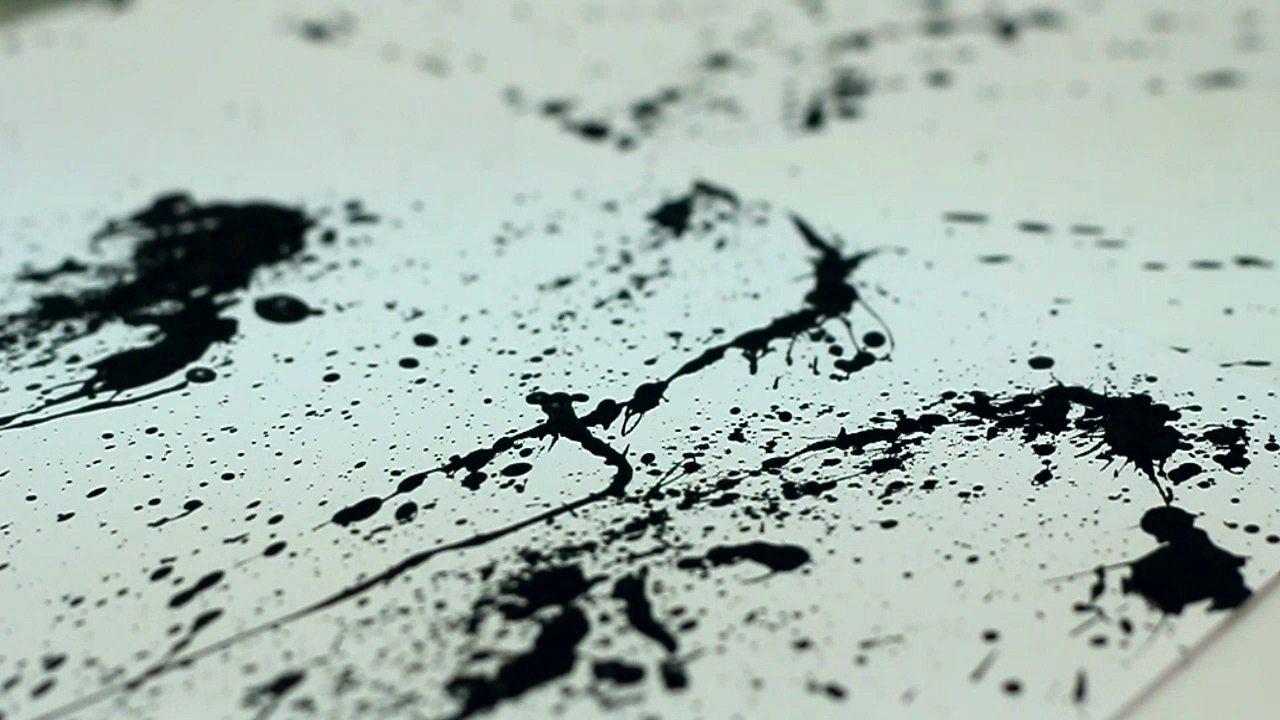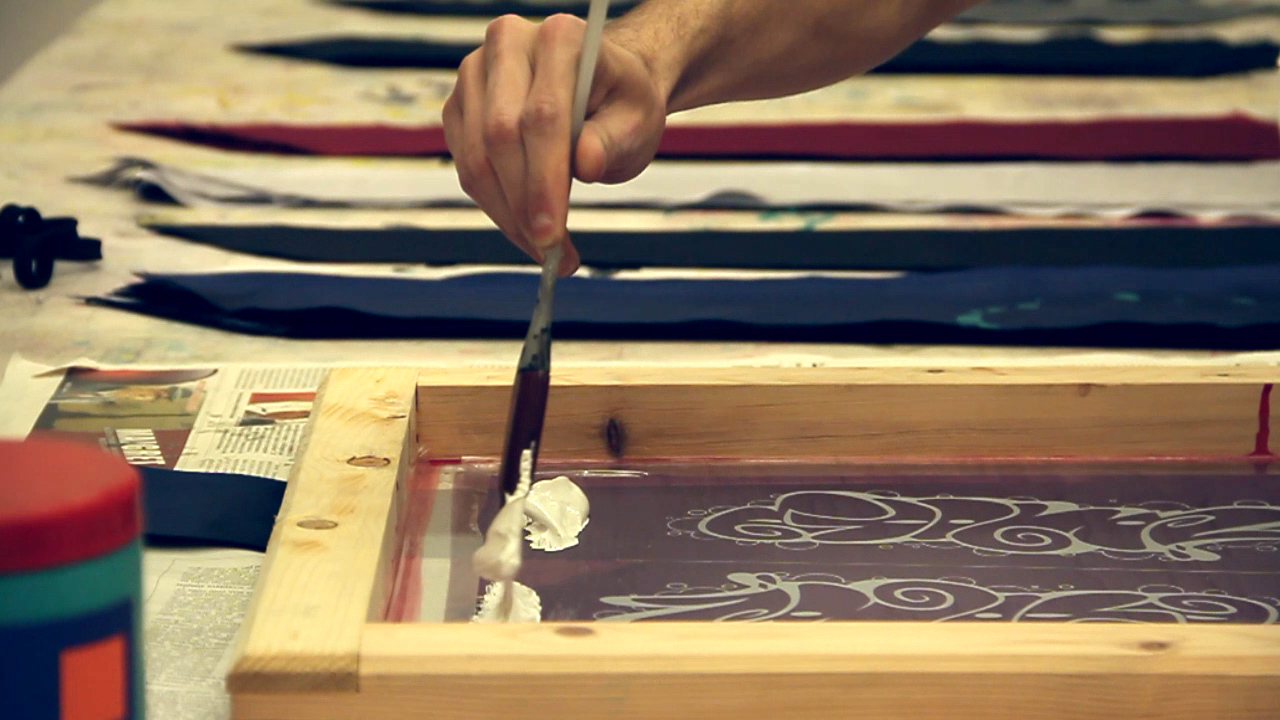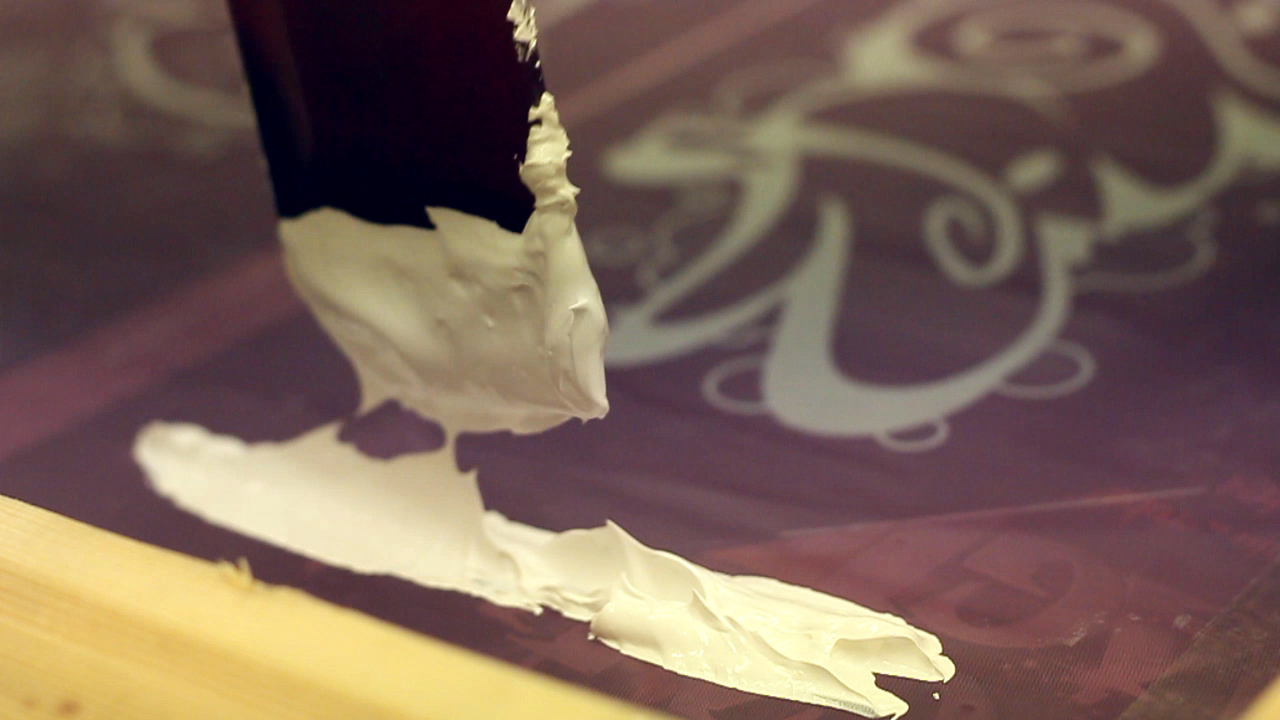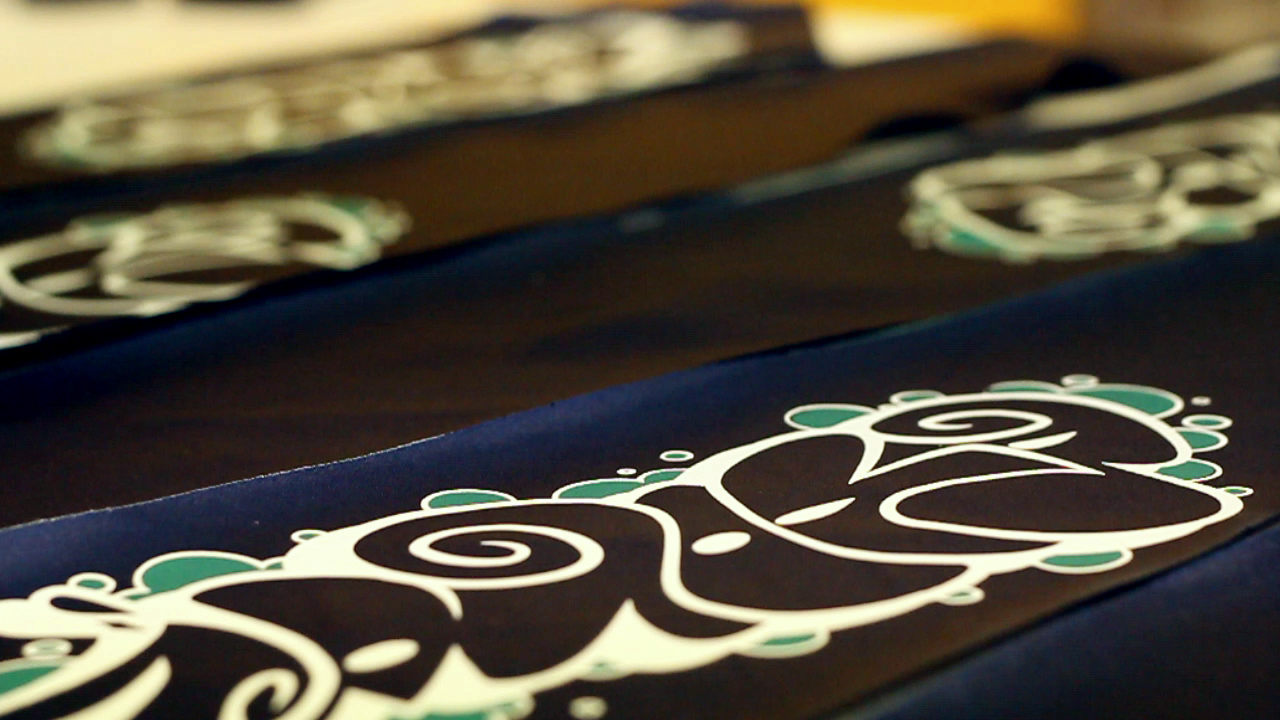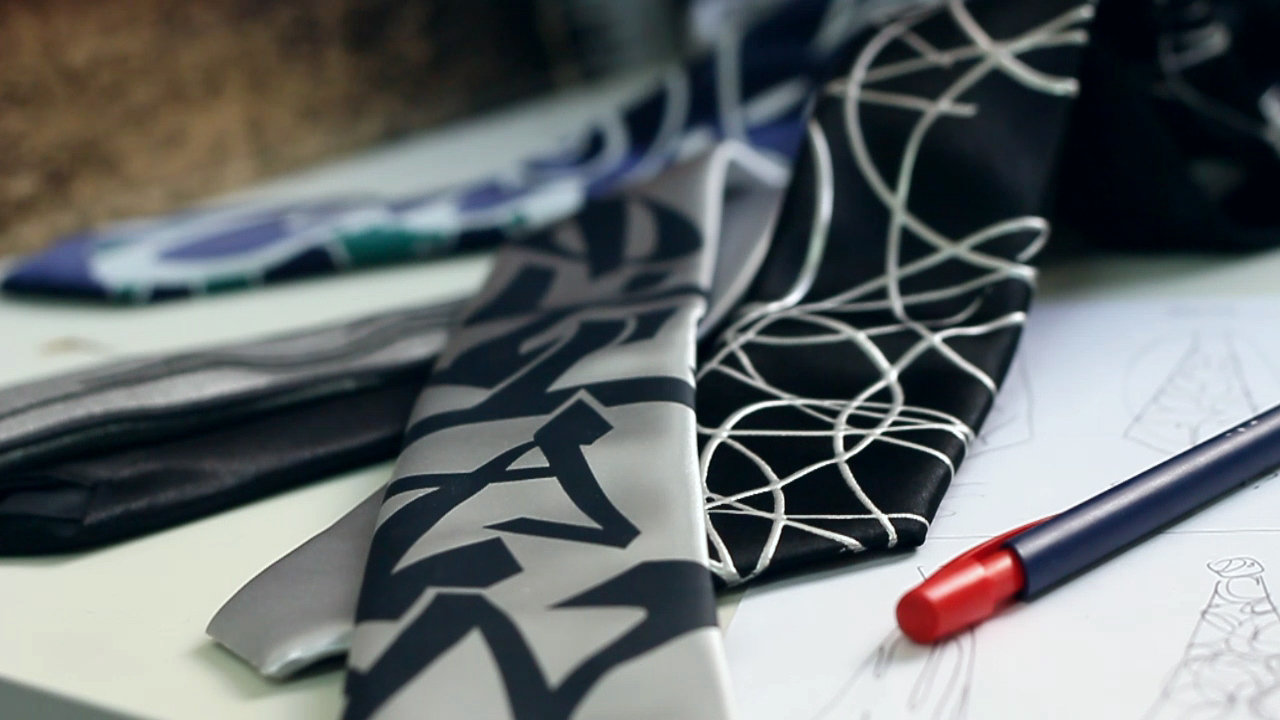 Dase designed the poster and the cover for the DVD presentation.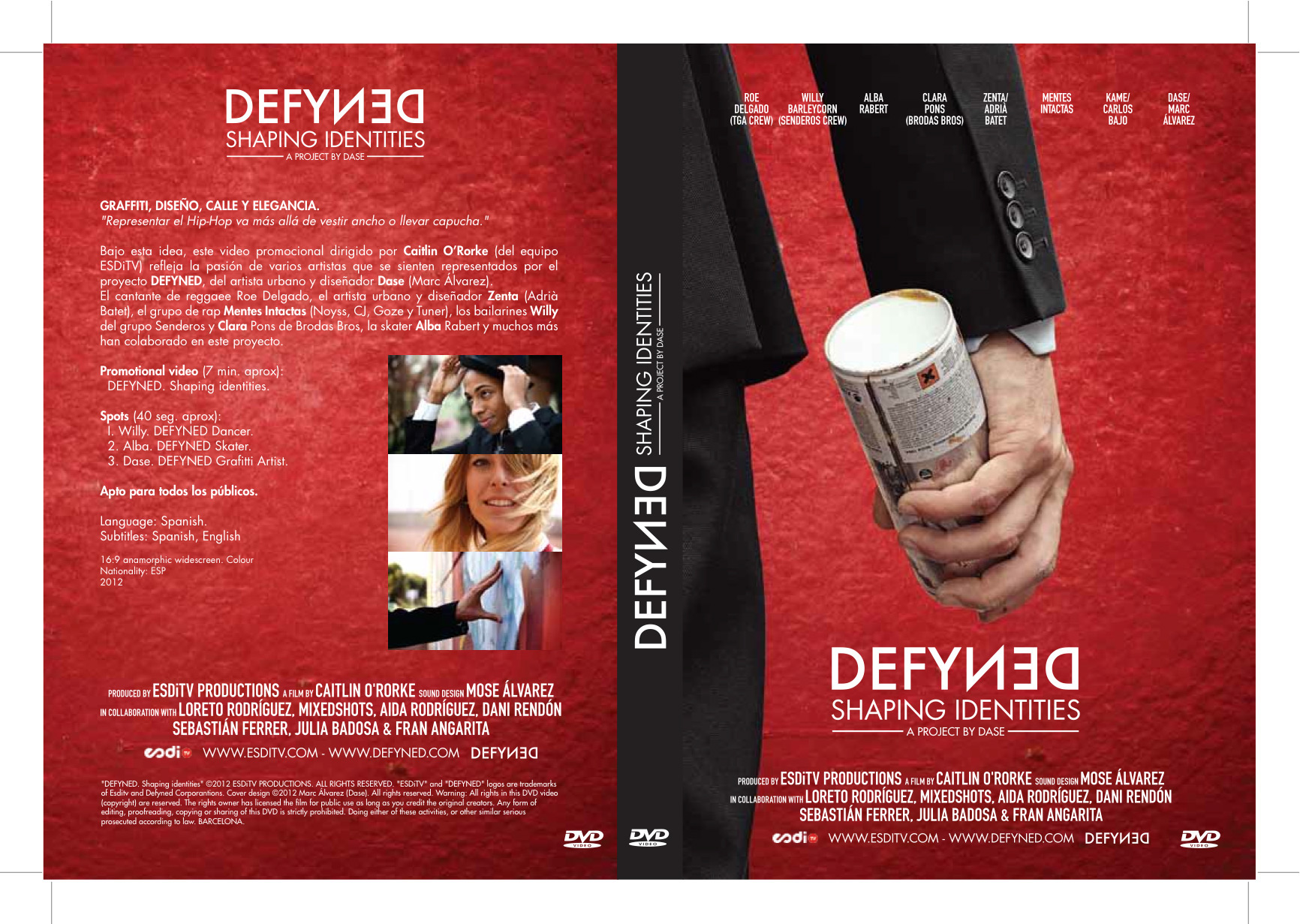 As a final step, Dase organized a great presentation event. Here are some pics.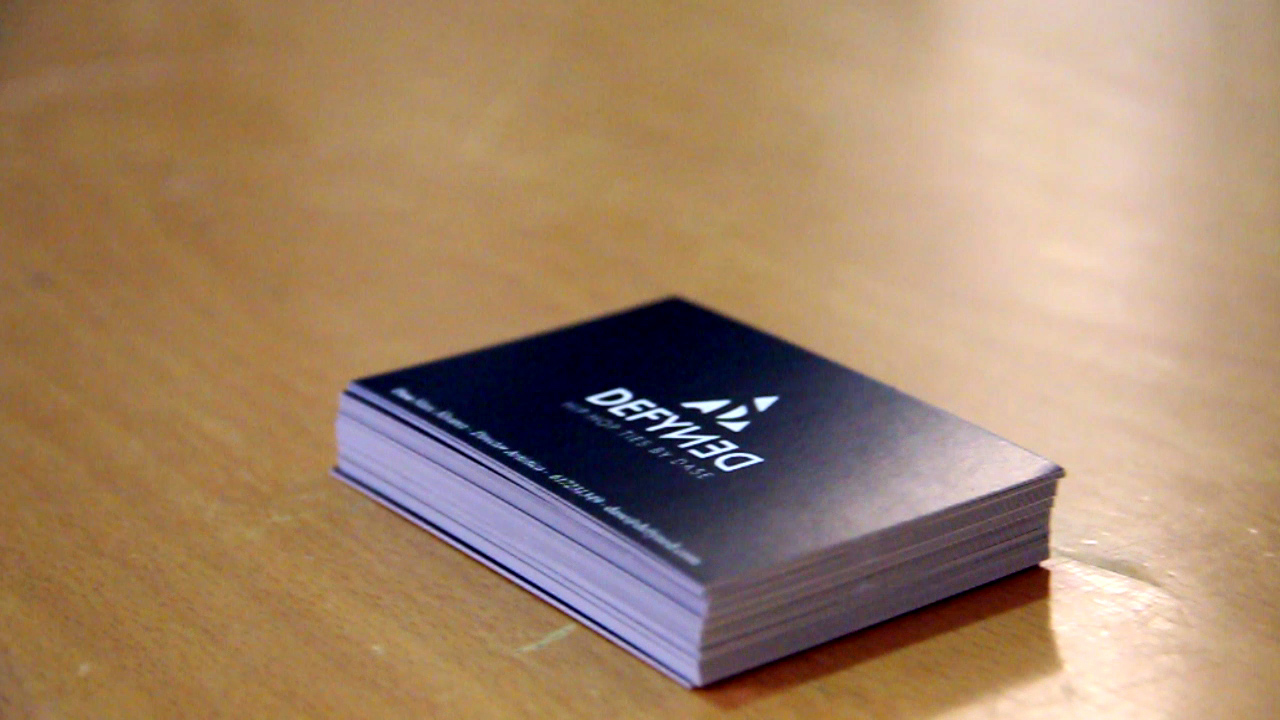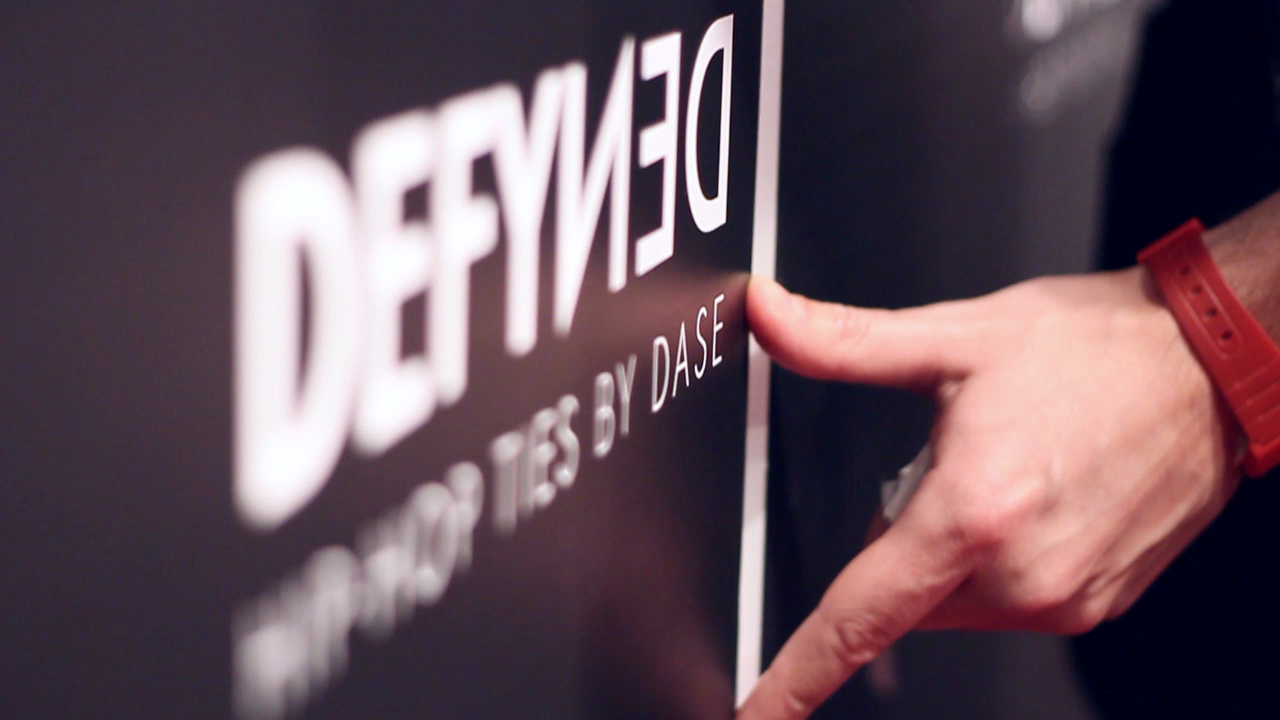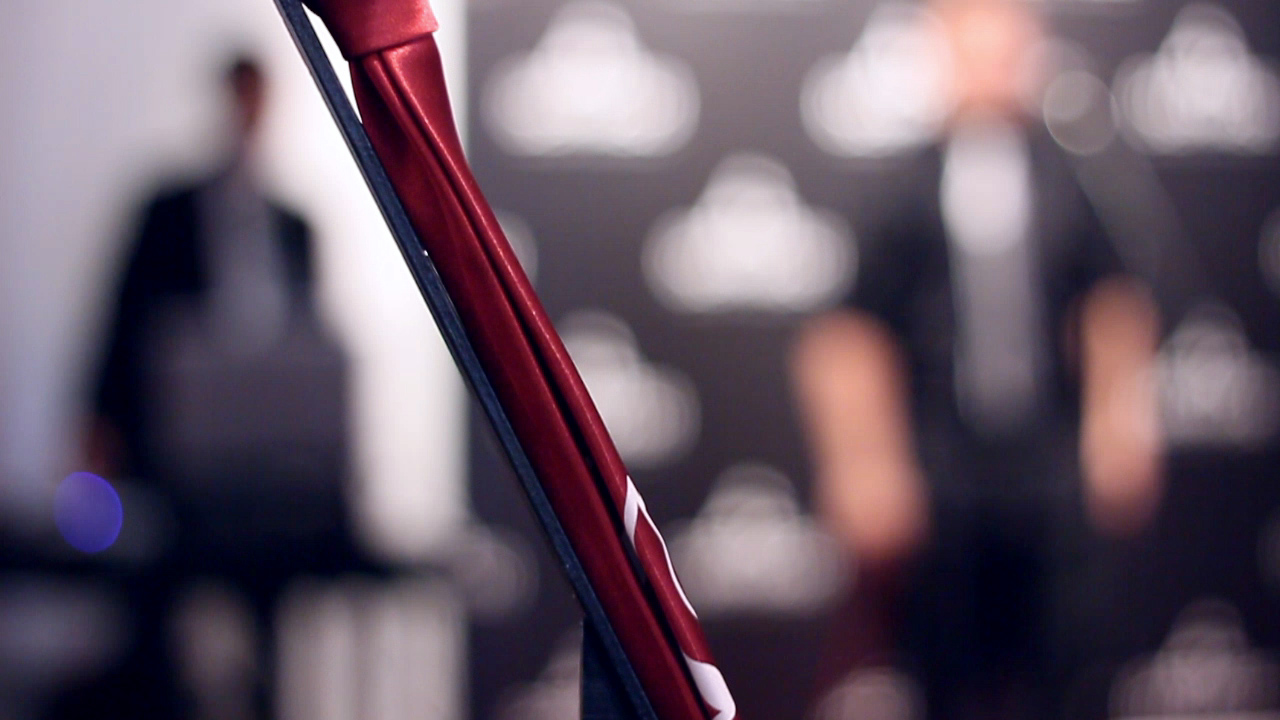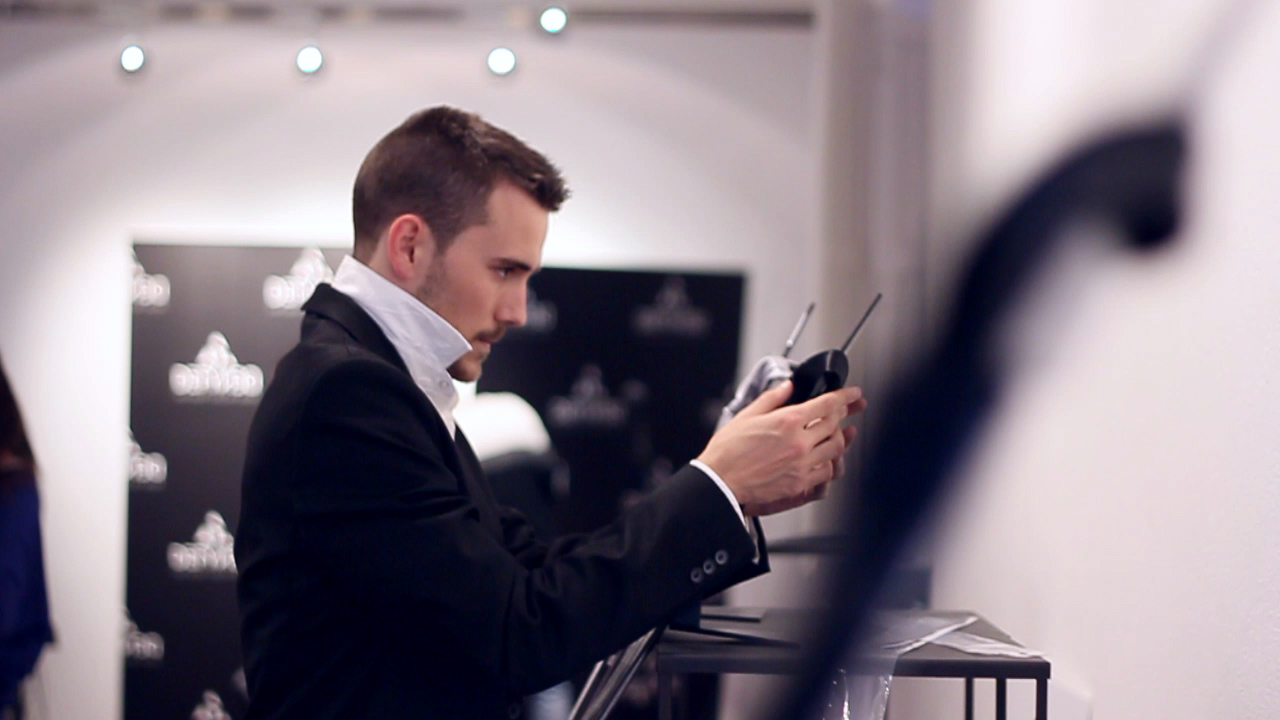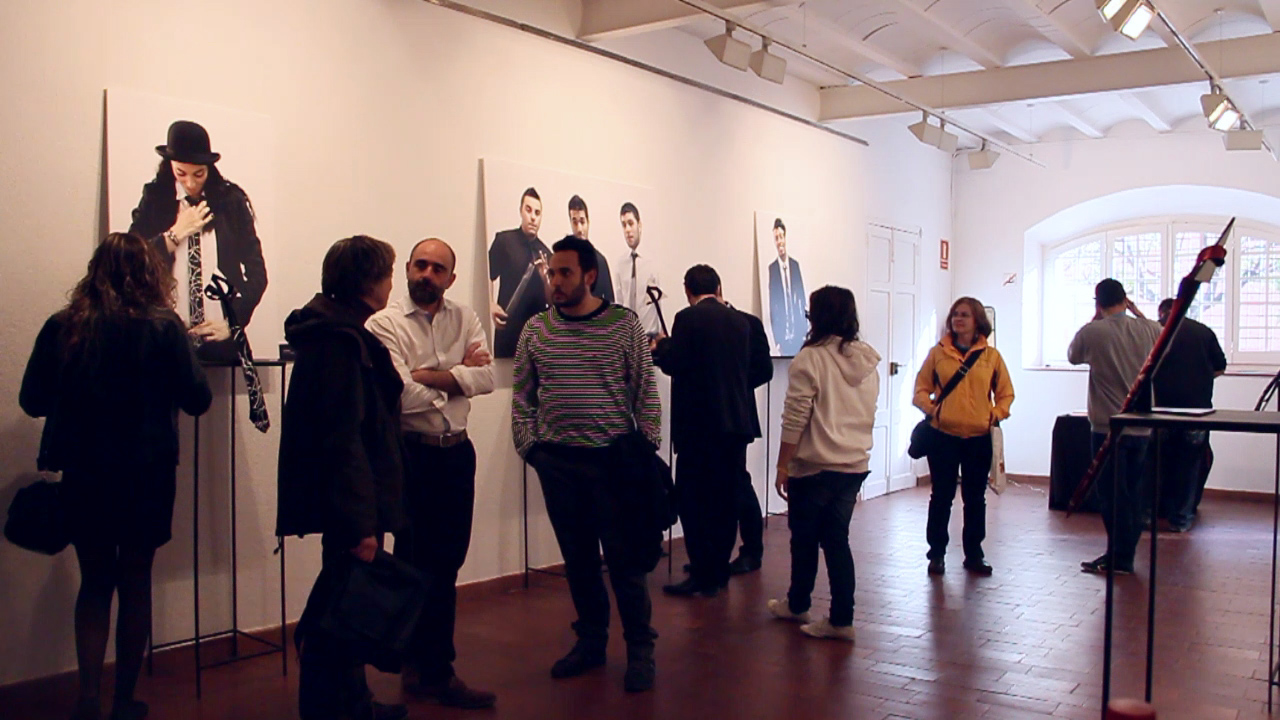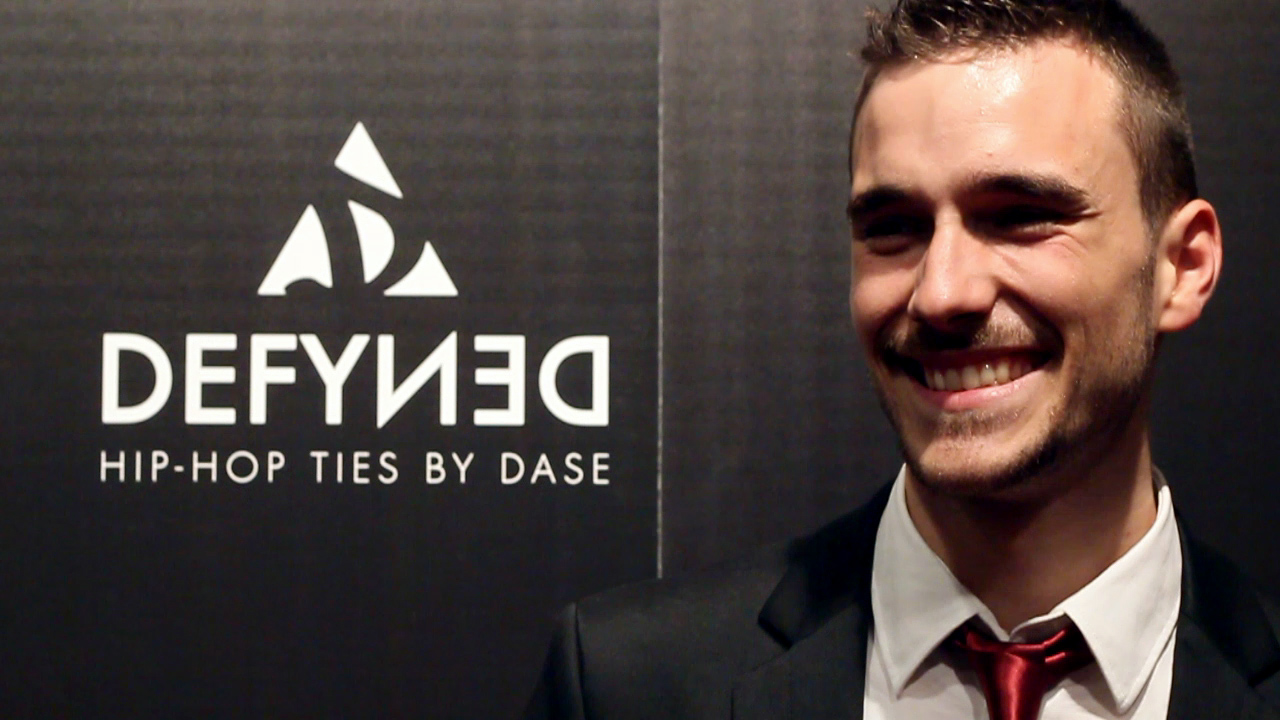 Intense job, sometimes drives me a little crazy, but man, I did enjoy it!