In 2012, the First International Design Congress of Catalonia (CIDIC) was held, and for that, I was asked to make a promotional video that would serve to begin with the event.
Bunkertype
is a craft workshop on letterpress printing with movable type of lead and wood, its creator is Jesus Morentín and for the occasion, he created the posters and diplomas for the Congress with the challenge of talking about design and innovation with tools that were used for five centuries!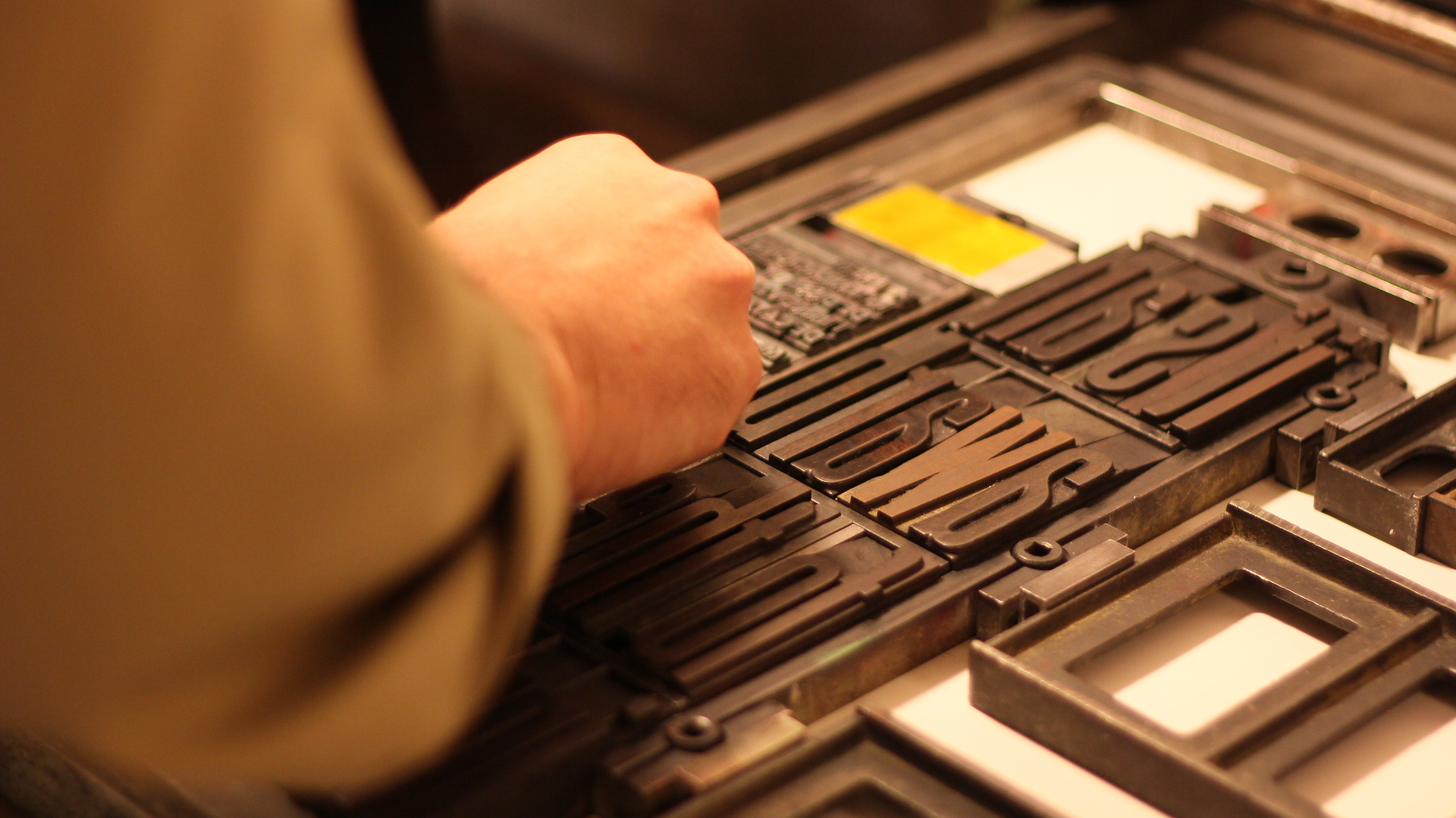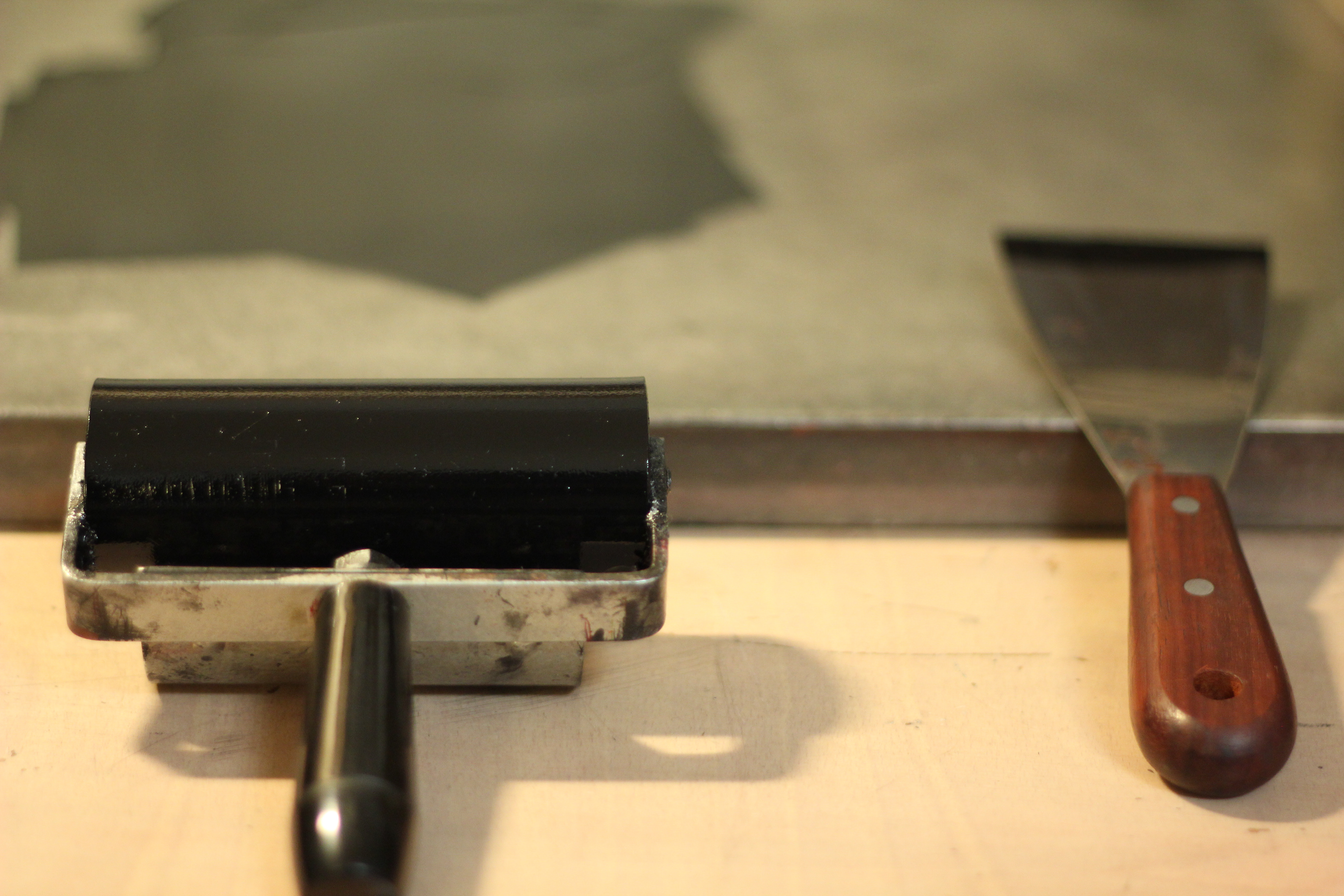 I spent an entire afternoon at Morentín's magic studio with his student collaborator, Fredic Barrera, and Miriam Millan, in order to show the laborious process of printing in the context of
BunkerType CIDIC
.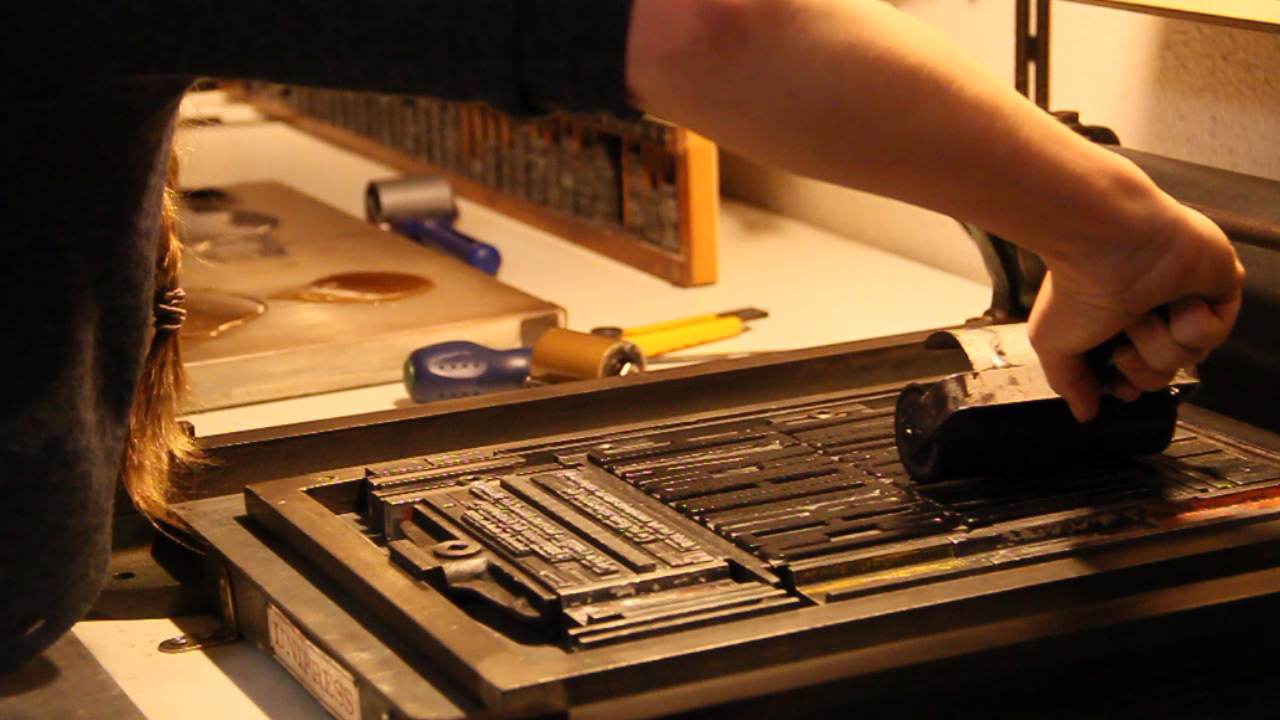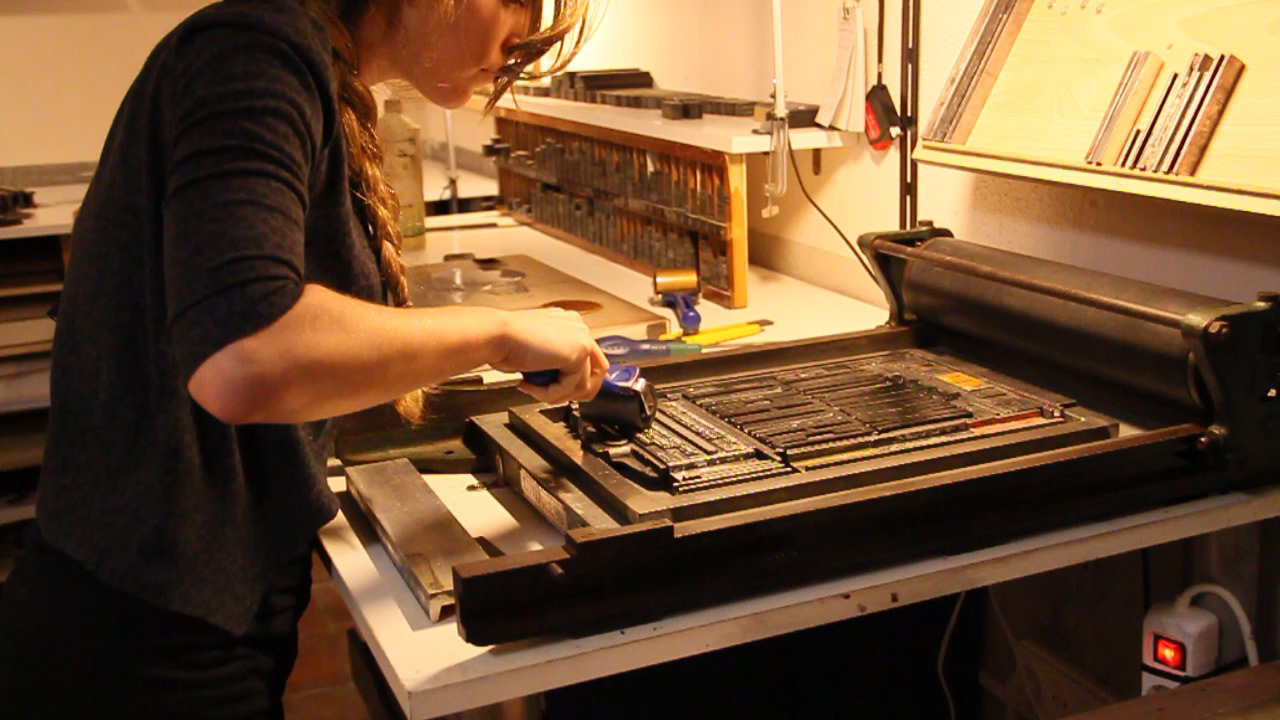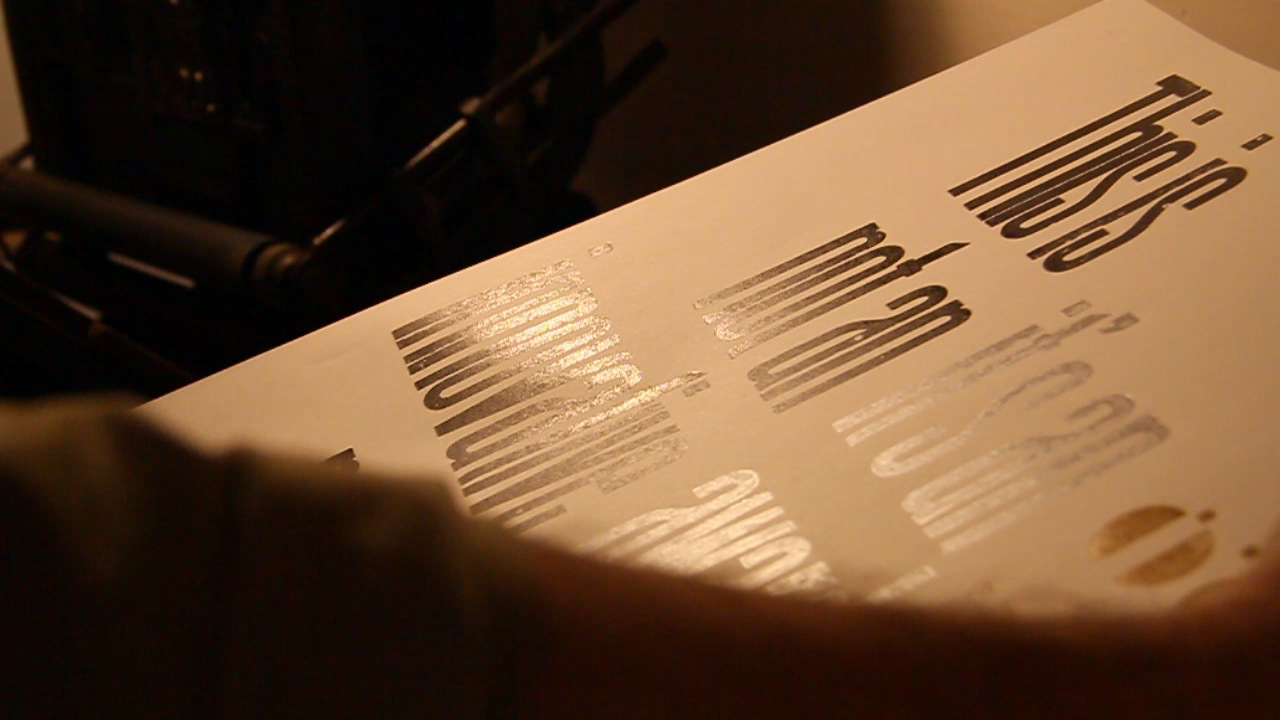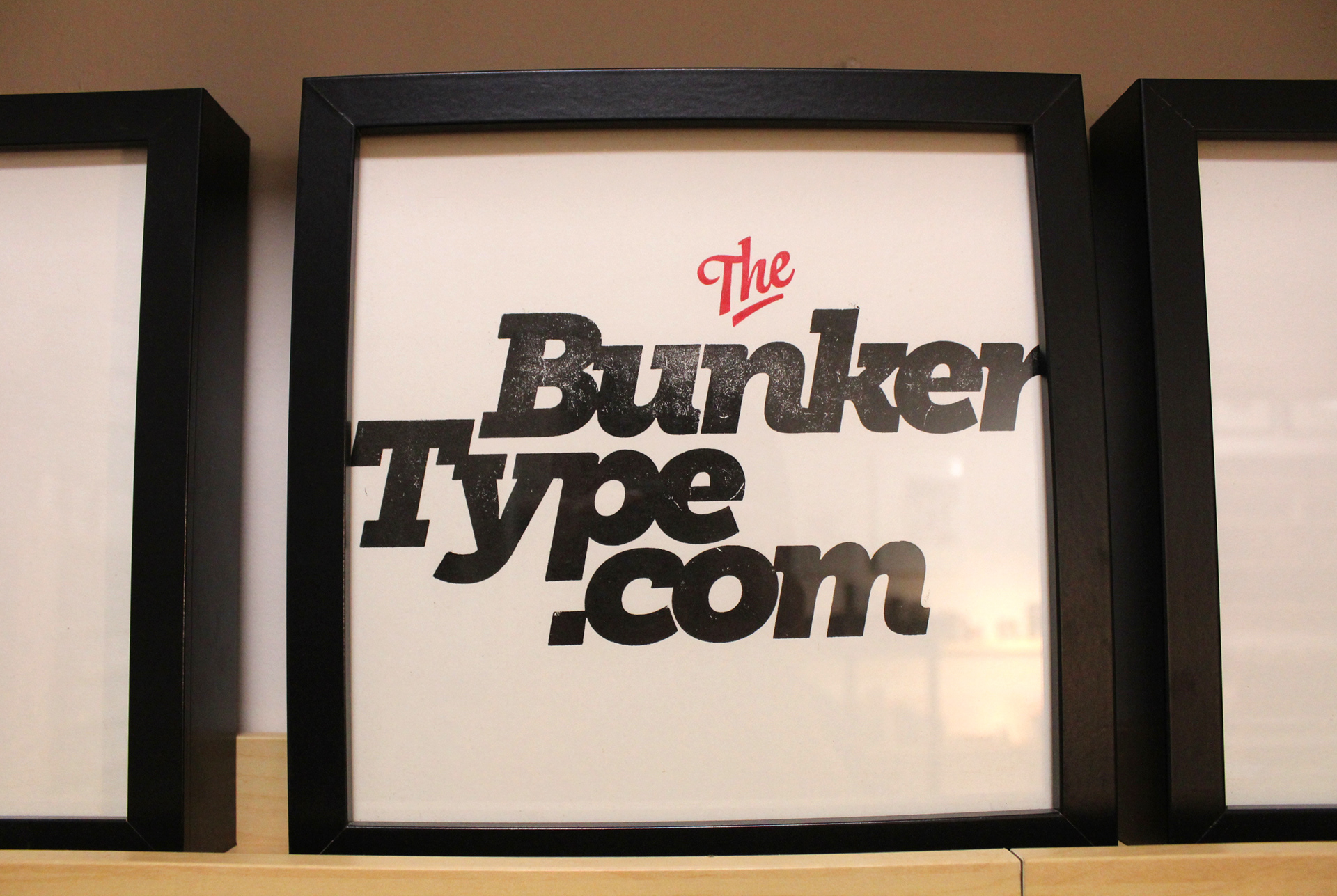 As an exchange for the good video result, Morentín helded a morning workshop at Bunkertype.
He explained me all the details on the procedure, techniques and tricks... and I understood how you can spend days to get the desired result. Trial and error, return to the handmade.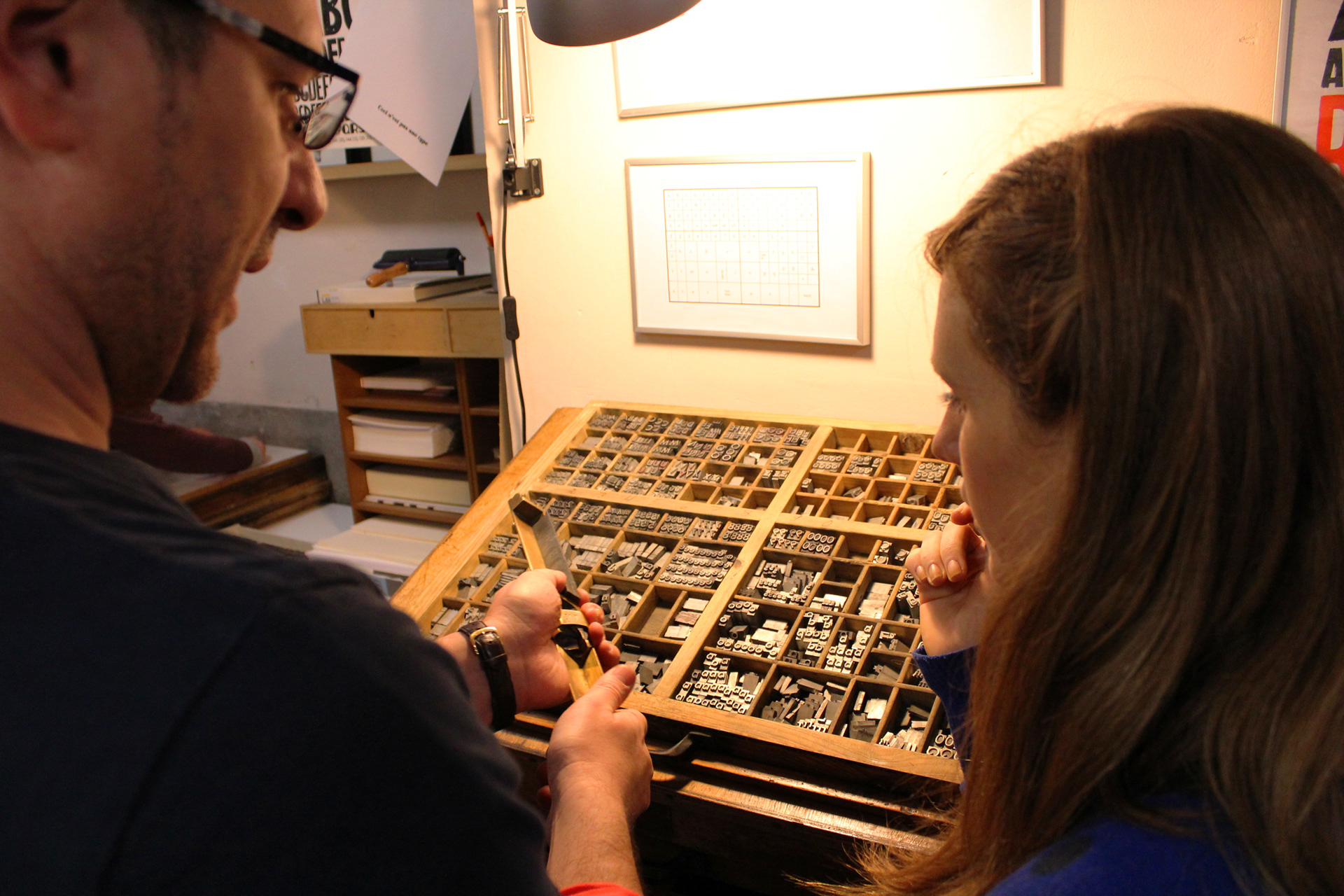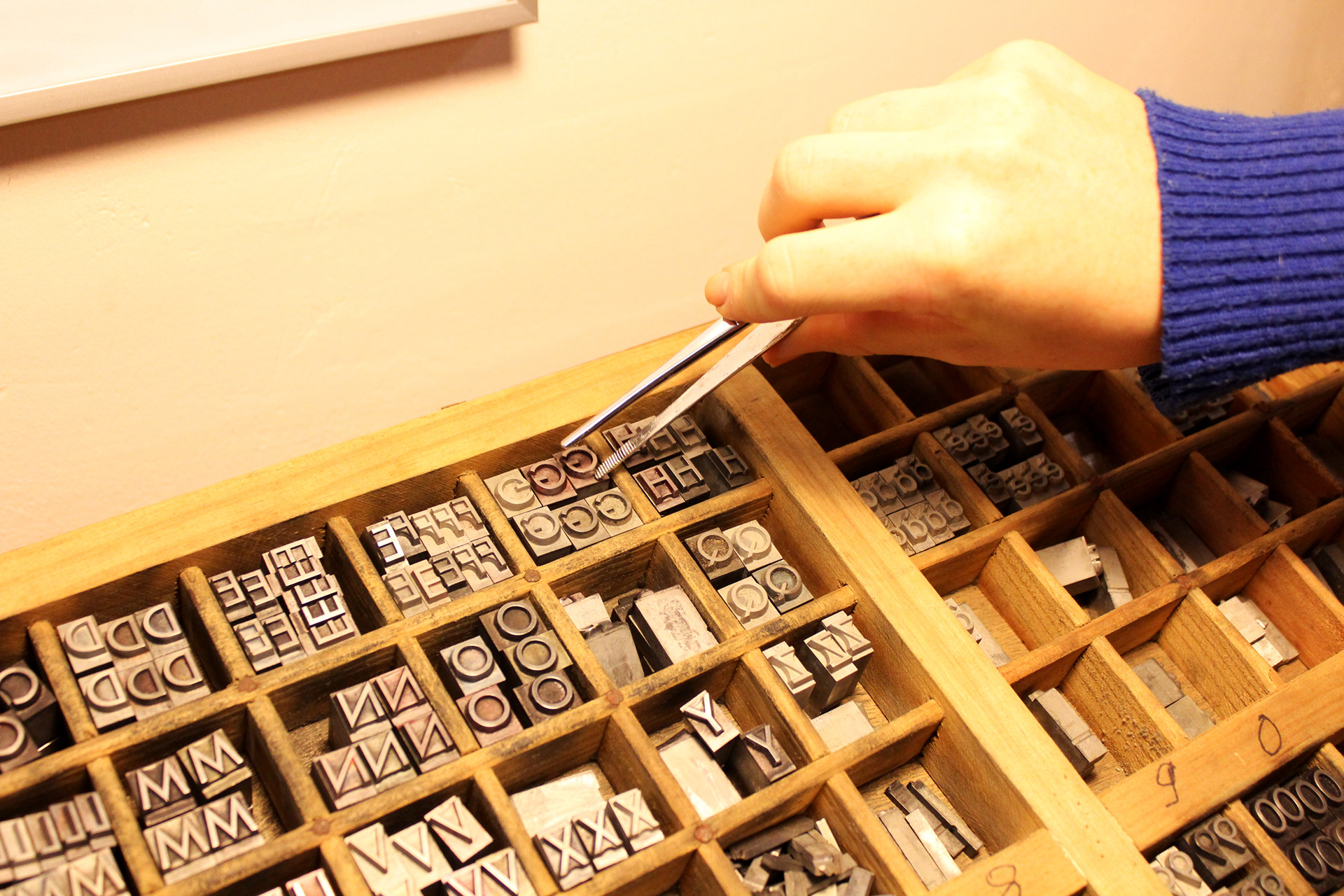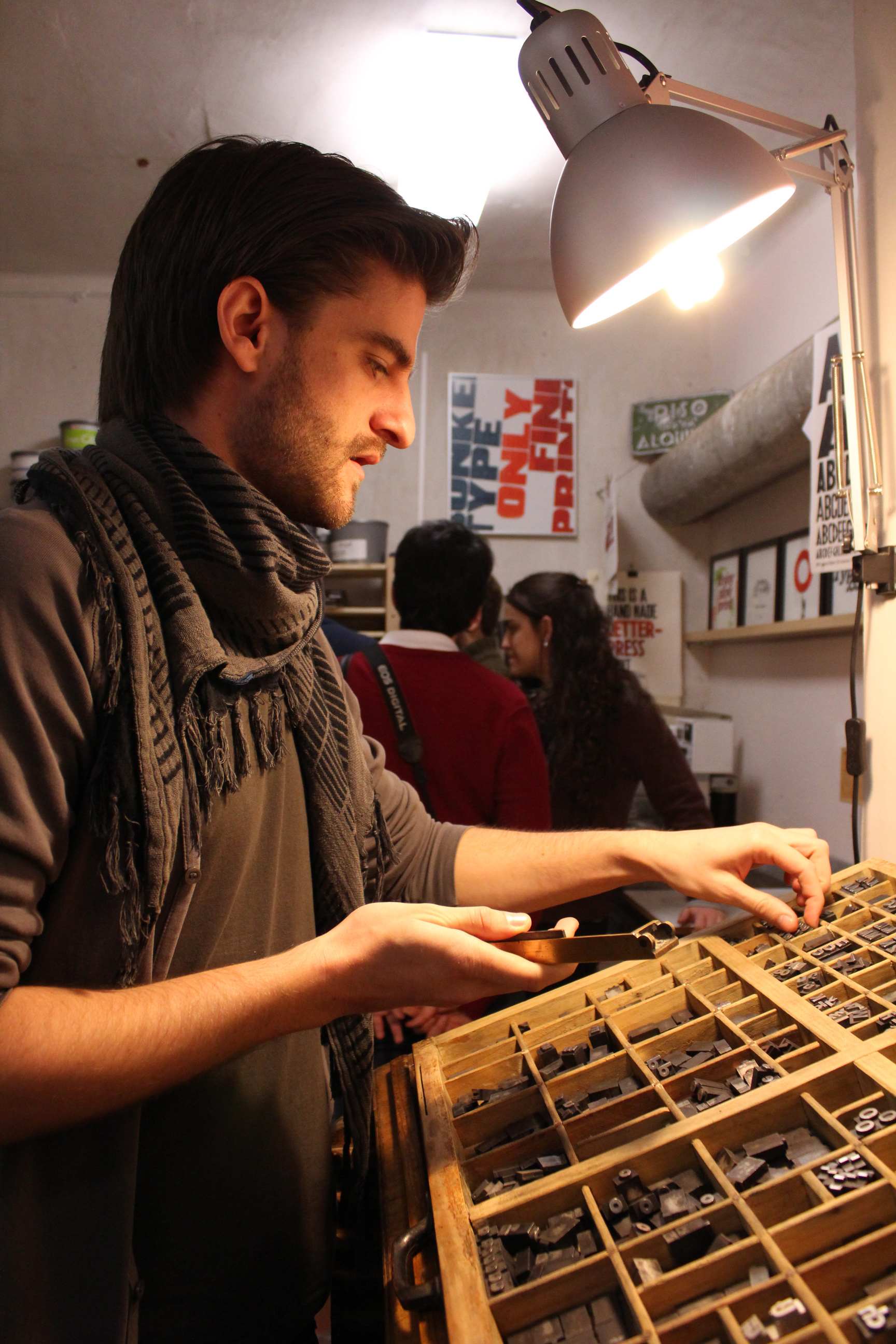 Rafa and I worked with the phrase "Falling is allowed. Waking up is required", wich I think I learned from a Russian proverb.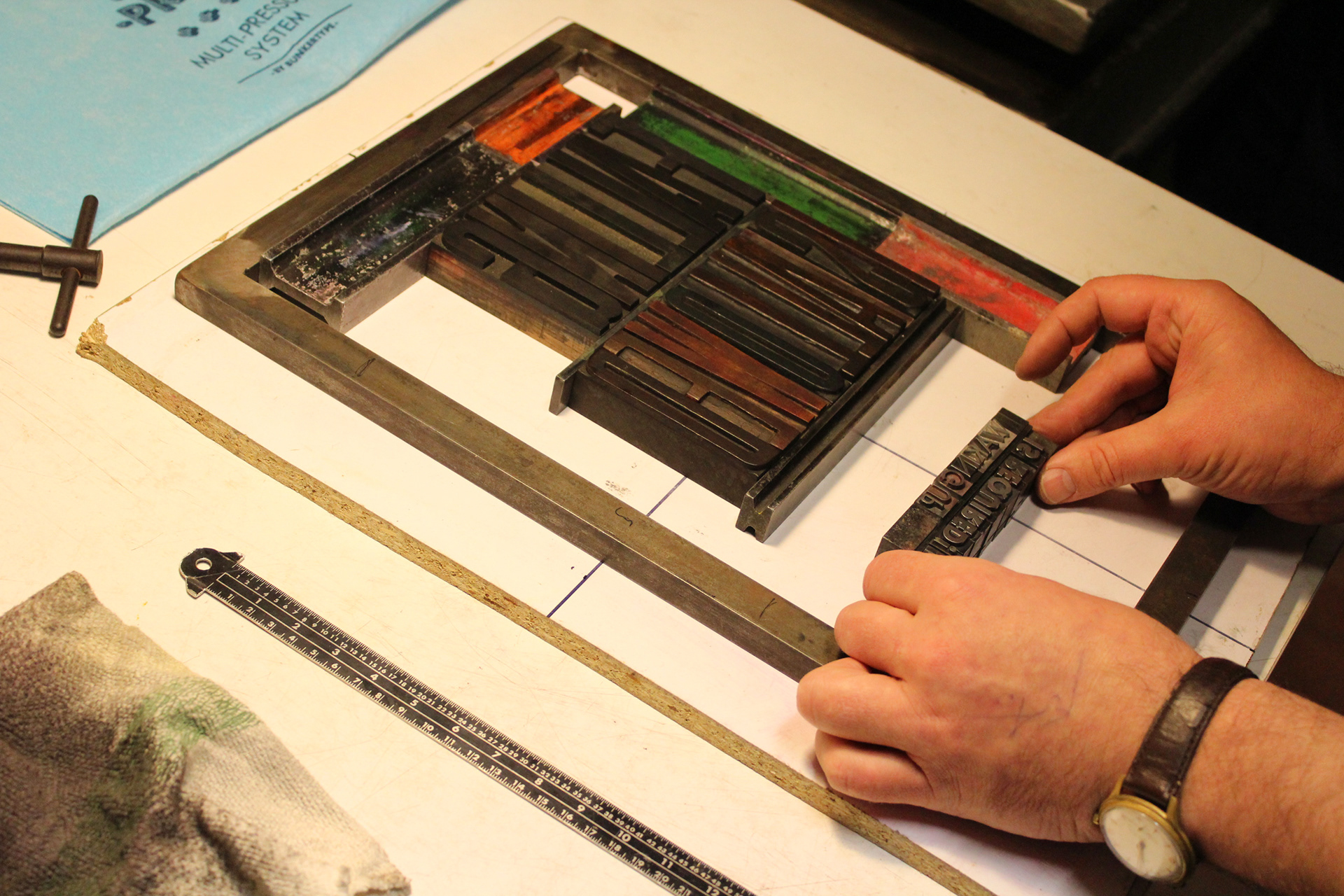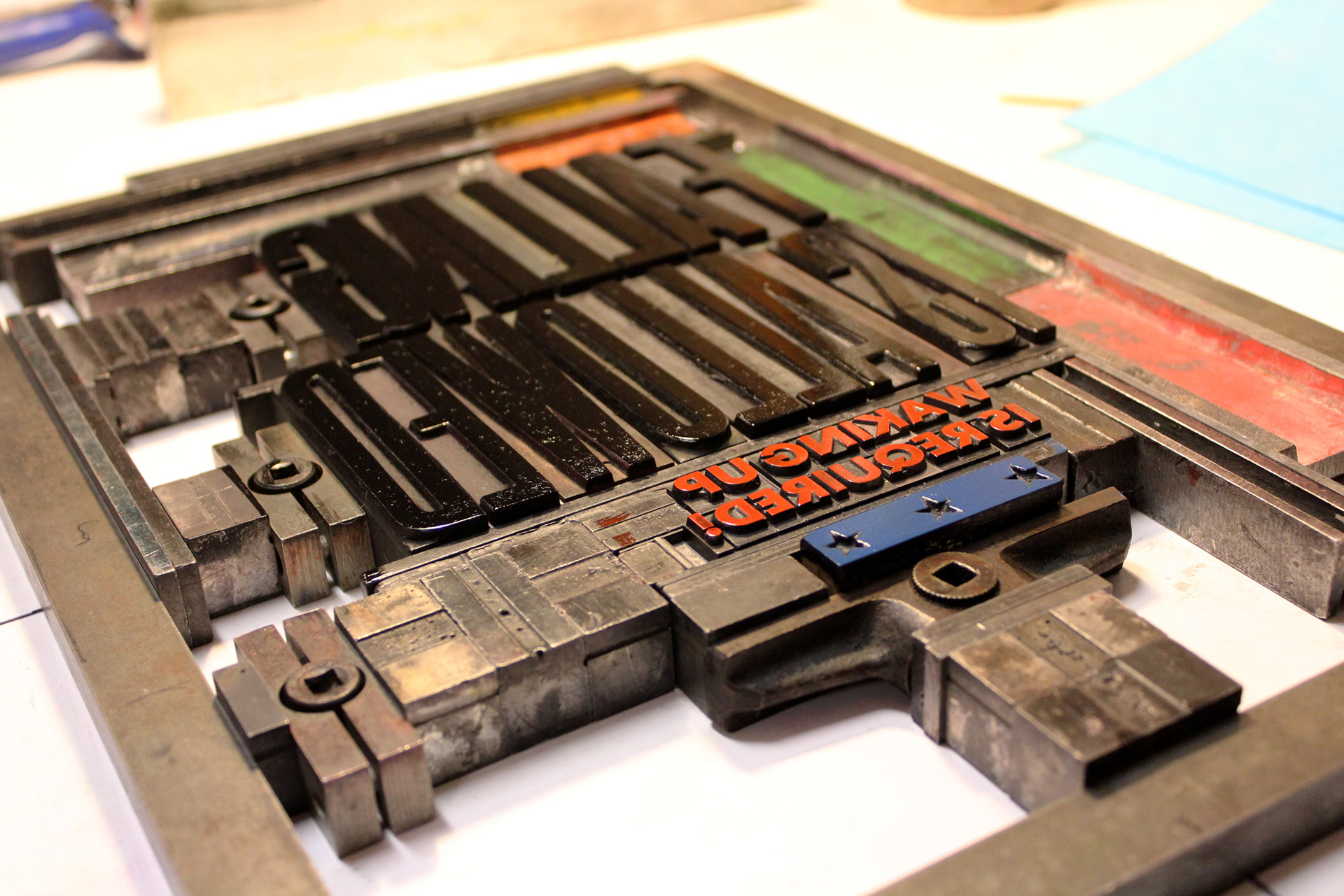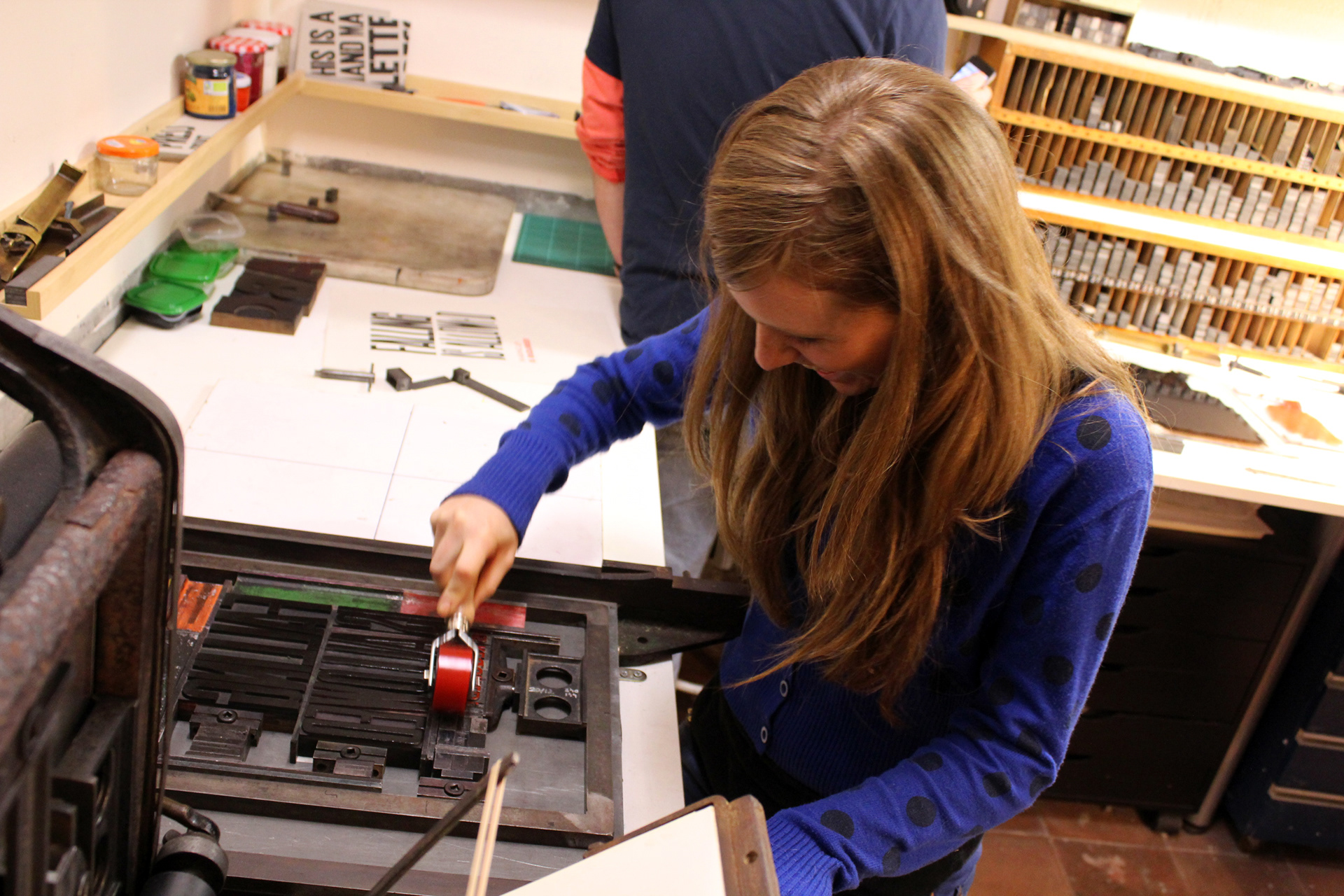 After hours playing with typographies, sizes, structures and colors, we conclude with this result with which I wake up every day.