In a week we heard about ASVOFF (international film and fashion contest), we create the audiovisual piece and present it as a candidature. It was a challenge, but everything went smoothly with a great team.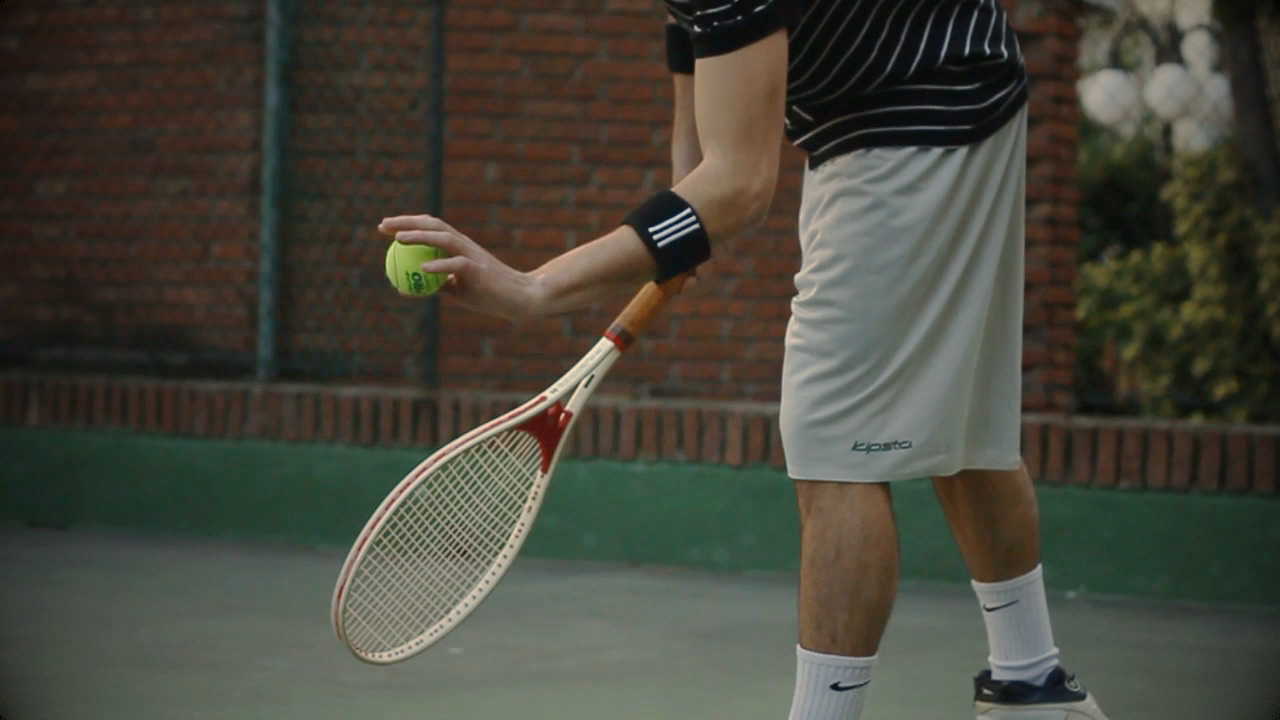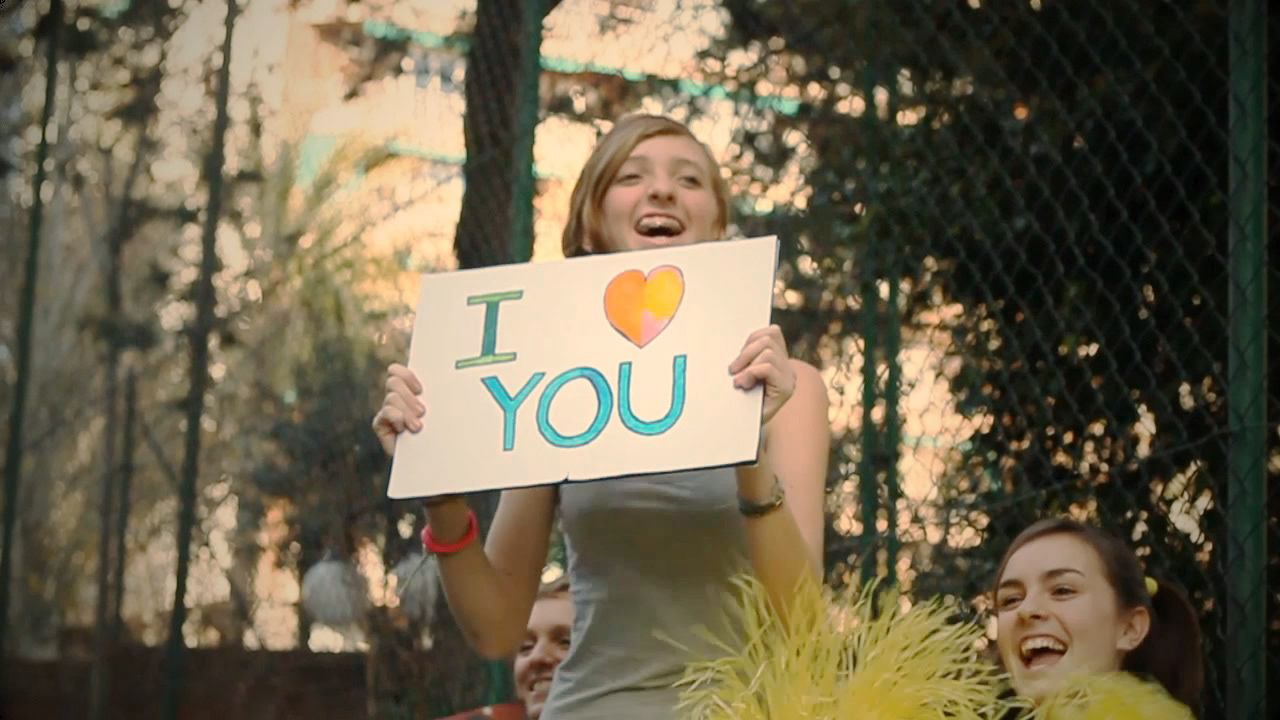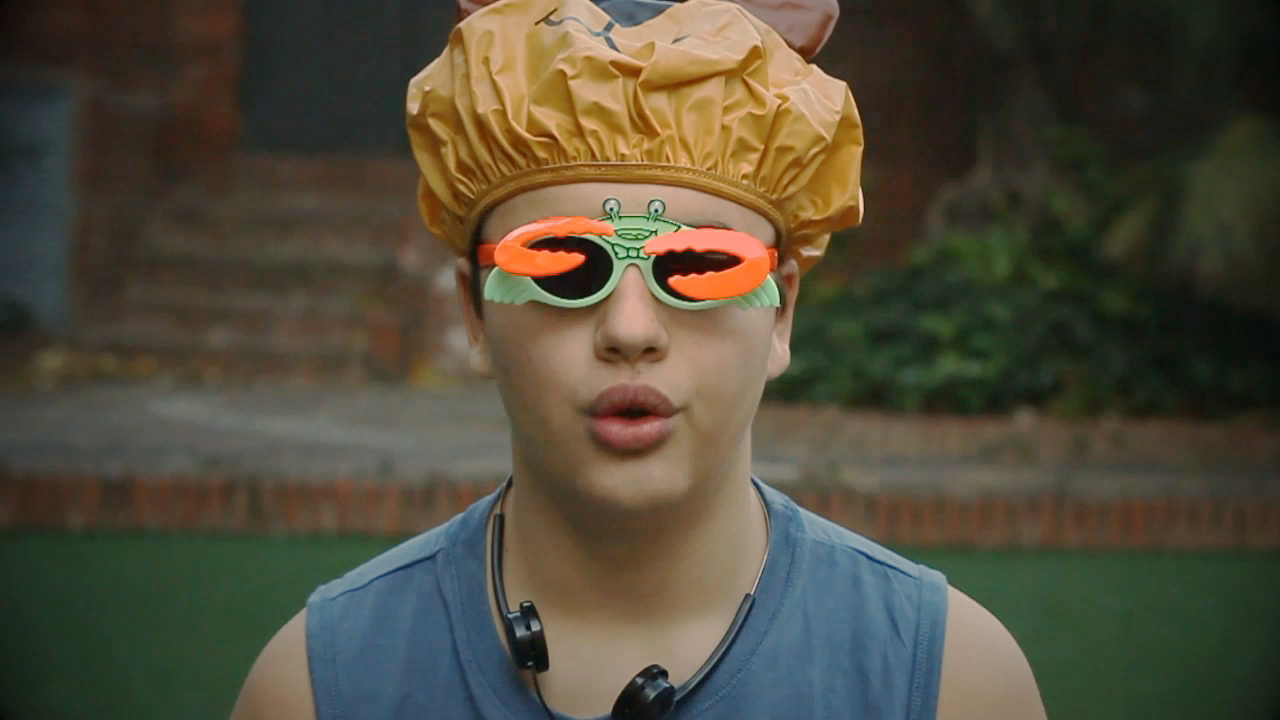 The piece was screened at the festival, held at CaixaForum (Barcelona).
We did not win, but we had a great experience and cool photocall session.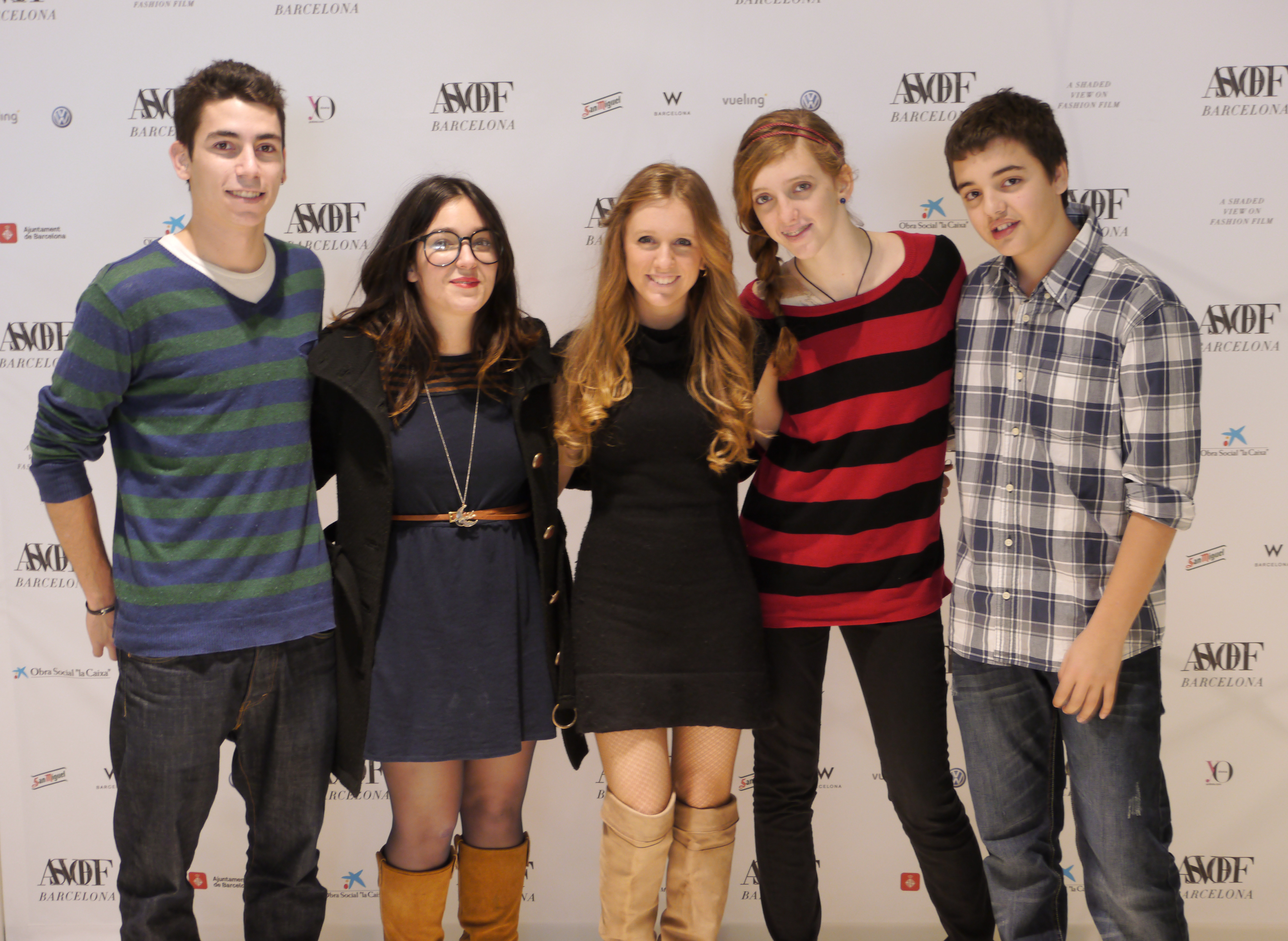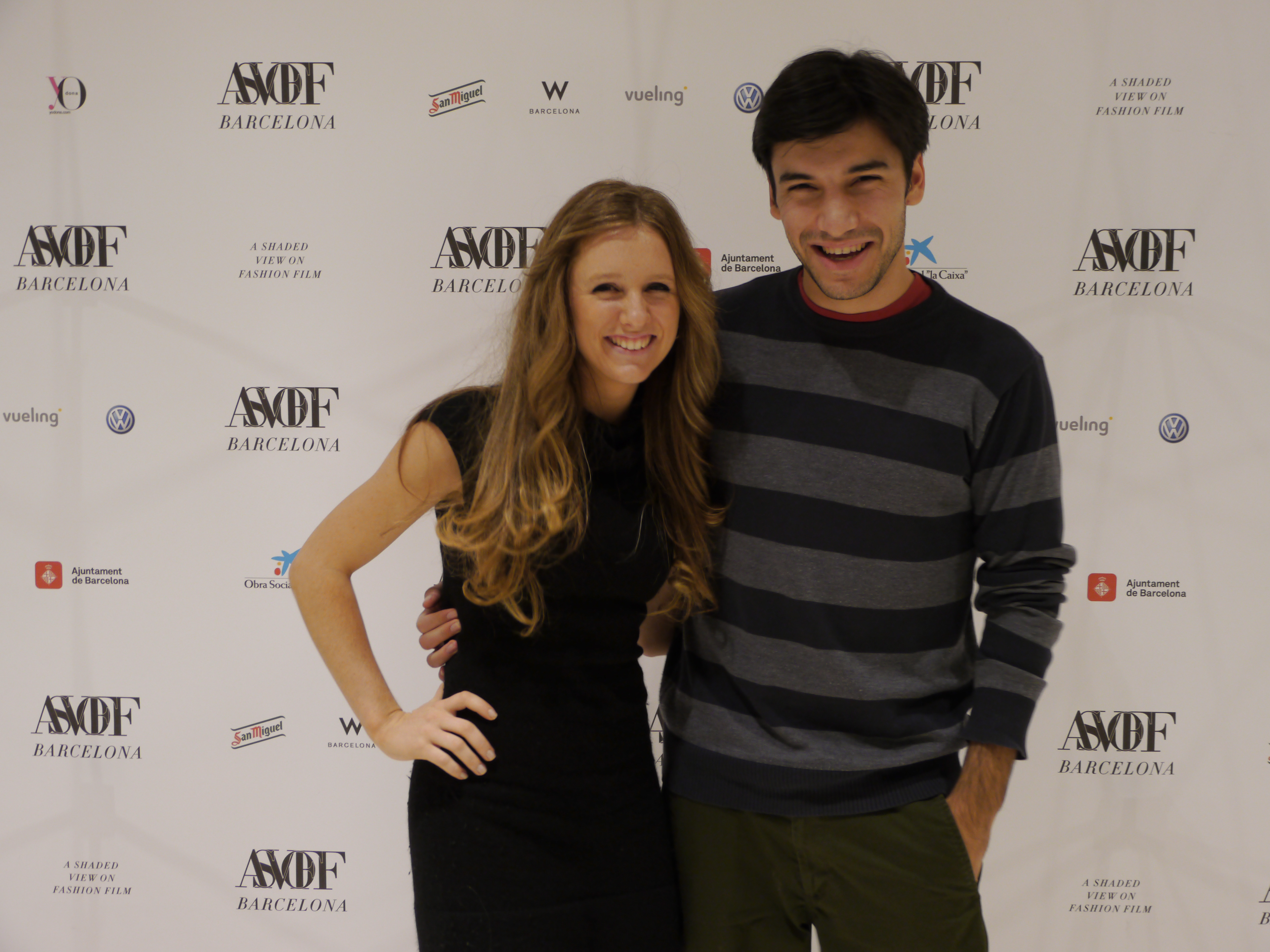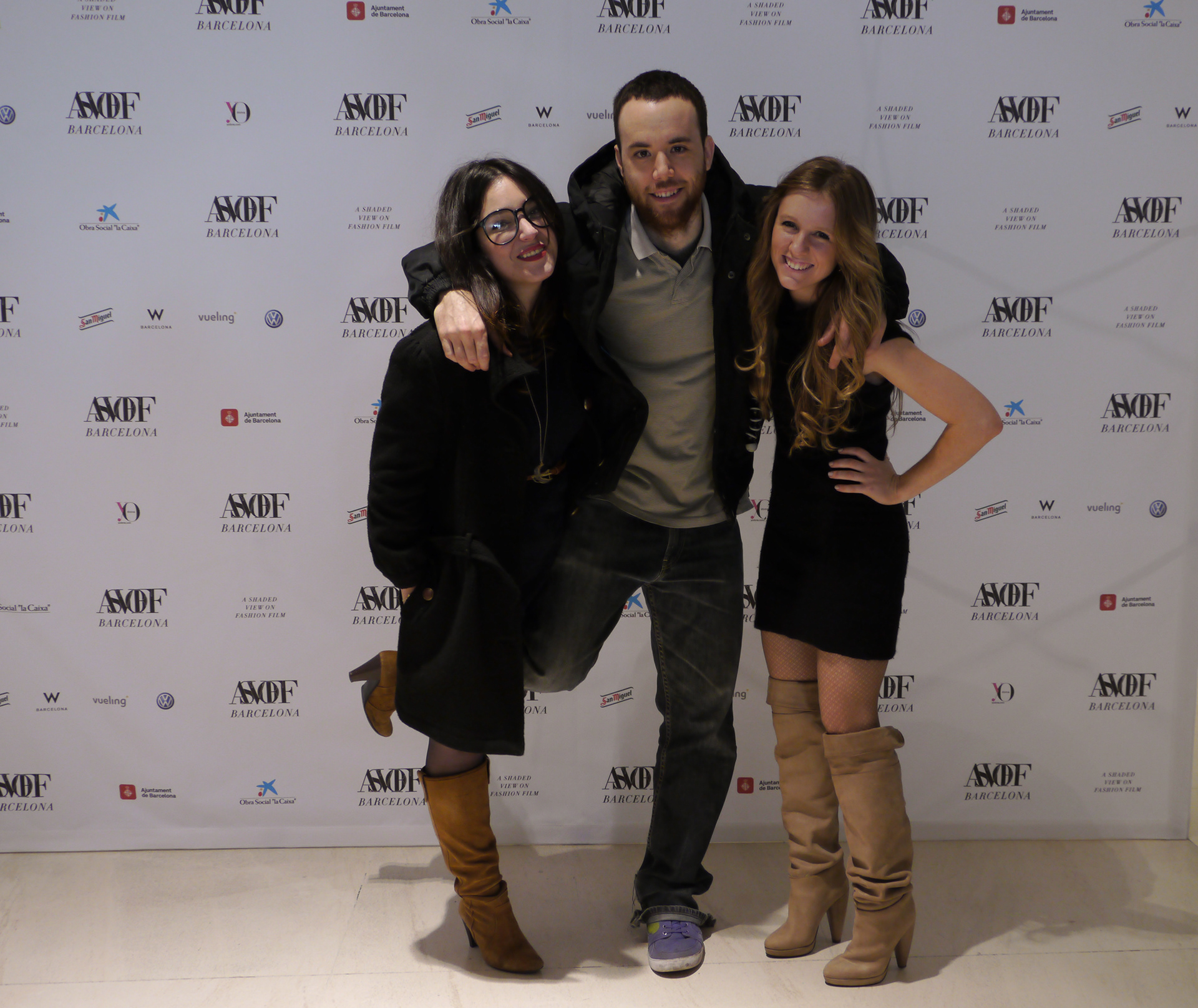 Writers: Miriam Millan, Gerard Rubio, Efren Parra, Cait O'Rorke
Cast: Marc Padrosa, Xavi Perez, Helena O'Rorke, Julia Pardo, Cait O'Rorke, Efren Parra
Camera: Efren Parra
Editing: Cait O'Rorke
Music: Awell - Stefsax, Lips - Everything to me
Production: ESDiTV